18 October 2017
One appoints Friday as new head of digital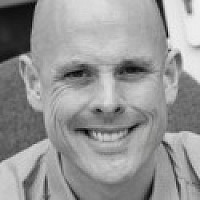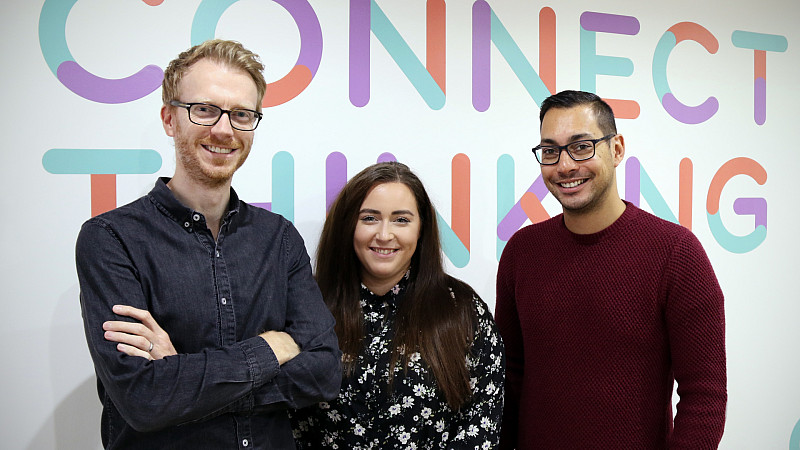 Sale agency One has appointed Adam Friday as its new head of digital and given Will English a place on the board.
Friday will be responsible for delivering services including website design, build and optimisation, UX and UI consultancy, and CRM programmes, as well as anticipating new technologies, platforms and digital communication channels.
English, who has been client services director at One since joining from Foundry Communications in November, will now take a place on the board.
Furthermore, Louise O'Donoghue has been appointed senior PR account executive, providing day-to-day tactical support to a range of clients, including Hoover and Taylor Wimpey.
Her role will focus on maximum levels of online and offiine media coverage, as well as undertaking blogger outreach.
Alison McLaughlan and Claire Keegan have been promoted to account director, Chris Anderson has assumed the position of art director, Trevor Heywood is now head of design and Aaron Starkie has taken the role of lead creative.
MD Wayne Silver said: "It's very important for us to recruit the right talent, but also ensure that we create dynamic career paths for our existing team. Adam and Louise bring with them a wealth of knowledge and experience and have already become invaluable not only to their existing clients but also as part of the agency's new business activities.
"We pride ourselves on the strong relationships we forge with our clients and so as well as skills and knowledge we also consider the people skills, personality and the cultural fit here at One. That's why we've been delighted to welcome Adam and Louise on board and recognise existing staff for outstanding performance in their existing roles."