13 September 2017
Walsh appointed Senior Project Manager by e3creative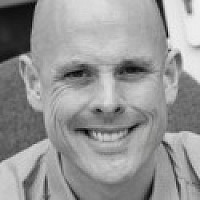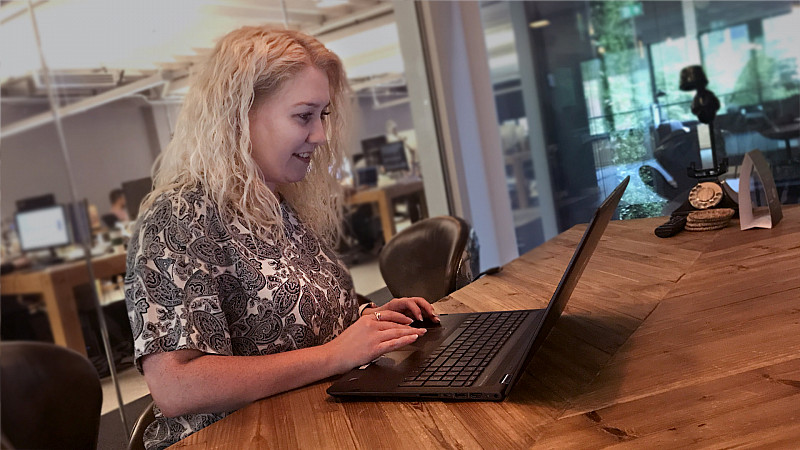 Emma Walsh has been appointed Senior Project Manager by Manchester design agency e3creative.
She will report to the agency's Managing Director and Head of Operations and oversee core workflow, staff and resources and ensure project specs are met and deadlines accounted for. Walsh has spent seven years working as a project manager in digital agencies and her most recent position was at Amaze.
She said: "From my initial interview, I could sense there's so much potential at e3creative and the team definitely has the motivation to maximise the position they're in. I'm so keen to be a part of it now and am completely ready to step up and make a dent here.
"The growth opportunities at e3creative stem across to us as professionals, as the company progresses so do we and that's really exciting for everyone on board."
MD Jake Welsh added: "Emma is a great asset to the team, she's not only highly-qualified but is also passionate about her craft and fits in seamlessly with our agency culture. I have no doubt her eagerness and enthusiasm will become contagious to the rest of the team."
Elizabeth Powell has also recently joined as an Account Director from London's Cognition Agency, with Joe Watson recruited as a Marketing Executive.