14 September 2017
Shop Direct's Jones joins Missguided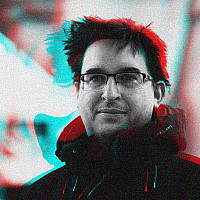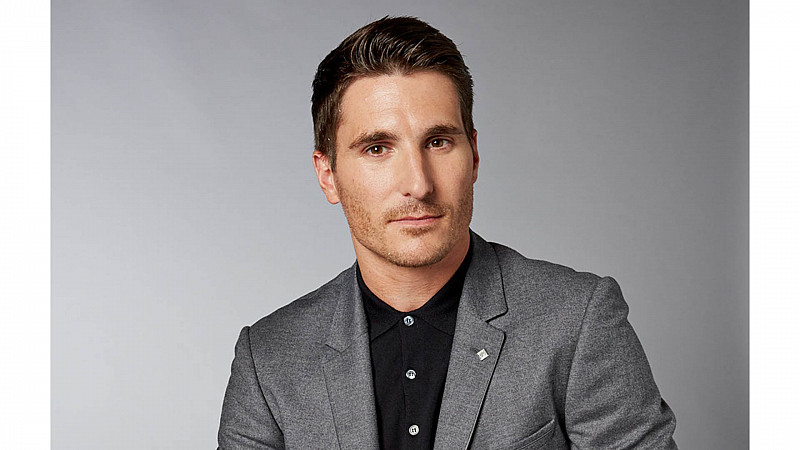 Gareth Jones, the former deputy CEO of Liverpool's Shop Direct, has joined Missguided.
He's been named chief executive of online at the Manchester-based firm, after leaving Shop Direct late last year.
The move means that founder, Nitin Passi, takes up the role of group CEO. He said that he was "delighted" to welcome Jones to the team.
Jones had been at Shop Direct since 2009, having previously held the role of managing director of Phones4u Direct.
He rose from brand director for Very, up to Group deputy CEO and COO in 2015.
During his time at Shop Direct, he was one of the key figures in driving its ecommerce success, particularly in the move towards using big data and personalisation.
Jones joins Missguided next week.