27 September 2017
Innes promoted to chief technology officer by Teesside's Visualsoft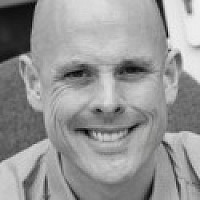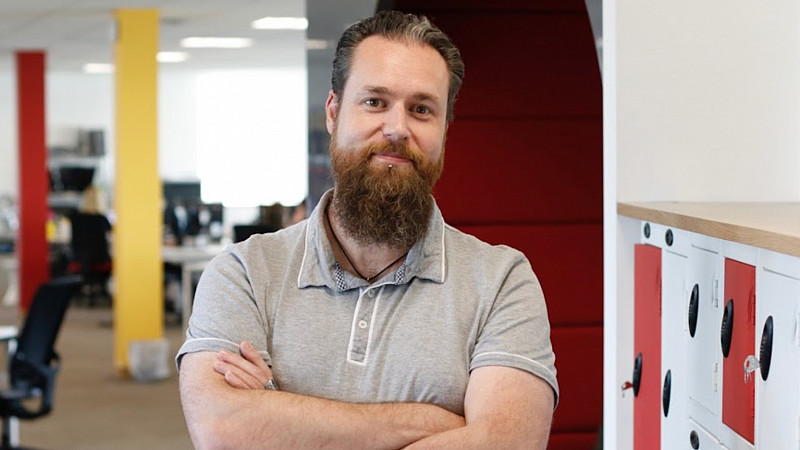 Teesside ecommerce and digital agency Visualsoft has promoted head of development Neil Innes to chief technology officer.
He will be responsible for driving the technical direction of the business and continuing to evolve the Visualsoft ecommerce platform.
Innes joined Visualsoft in 2006 as lead developer and was promoted to head of development in 2010.
CEO Dean Benson said: "Neil has proved himself to be the best person to take on this role and lead the company into the future. He has been an integral part of the business for almost 12 years, having seen the team outgrow seven different office locations and grow into the industry leading agency that it is today with over 230 staff.
"It's important that we are at the forefront of technology and I'm confident that with Neil's leadership we will continue to offer innovative, market leading solutions to our clients."
Innes added: "Visualsoft has been my home for over a decade and it's a fantastic company to work for. I am delighted to have been promoted to CTO and I'm looking forward to leading our teams into a bright future. We're developing our ecommerce platform further and ensuring our technology continues to help our retailers build, grow and sustain their business online."