21 August 2017
Jaywing appoints Senior Consultant to take data science team to over 70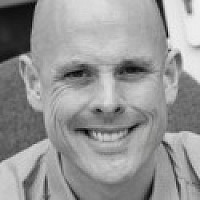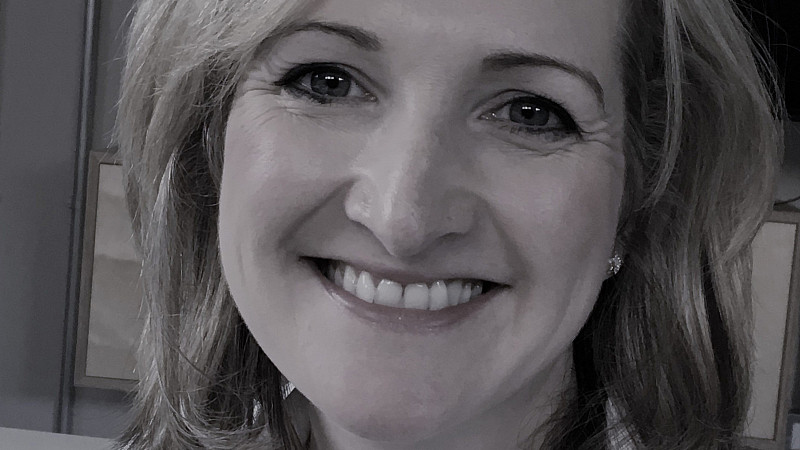 Data science and marketing specialist Jaywing has appointed Dr Catherine Kelly as a Senior Consultant.
Kelly has a PhD in maths and has worked in marketing and data science throughout her career. She also has a strong retail background, having held the role of Senior Manger within the Data Science team at Asda.
Her appointment comes at a time of ongoing growth, following Jaywing's launch of Jaywing Intelligence in May and acquisition of Bloom last year.  The Sheffield-headquartered agency's team of data scientists now stands at more than 70.
MD Ben O'Brien said: "We are delighted to welcome Catherine to our growing team of talented data scientists. Jaywing has already set the standard in data science in our industry and we are excited about the next stage in our ambitious strategy.
"As the sophistication of Artificial Intelligence and machine learning, and the availability of data grows, it's critical that brands are supported by people with the right data skills. This combination of new technology and data expertise will be key to how the marketing landscape evolves over the next five years."
Kelly added: "Jaywing is doing some ground-breaking work in data science and I am delighted and privileged to join the team. The proliferation of data in recent years has presented marketers with numerous challenges and I'm excited to use my experience to help Jaywing's clients overcome these challenges and turn them into opportunities."
The agency offers a portfolio of data and marketing services to clients across a variety of sectors, including retail, financial services and travel and leisure, working with brands including The Swinton Group, Jet2 and first direct.