08 August 2017
Bring Digital makes senior hire as it targets £2m turnover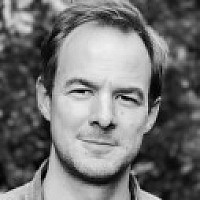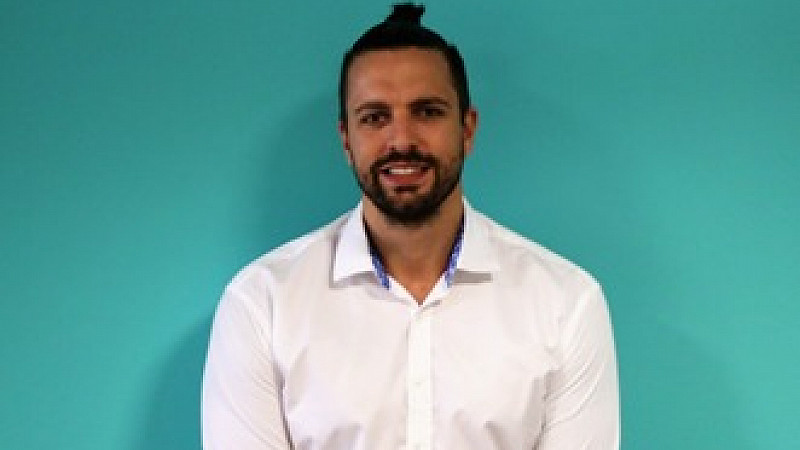 Bolton digital marketing agency Bring Digital has appointed a client strategy director.
Oli Hopkinson joins from Manchester agency Vizeum and has previously worked with the likes of Virgin Active, Lloyds Pharmacy, Matalan, Freemans Grattan Holdings and Irish Ferries.
Oli Hopkinson joins from Vizeum
Bring, which it says is on target for a record year of turnover, has recently picked up several new client wins including Get the label, Money Advisor, Flavour Boss and an extension of its contract with Ann Summers.
David Ingram, Bring's managing director, said: "We were blown away by Oli's talent and experience, his reputation within Manchester's digital marketing scene is excellent, and his strategic vision for Bring ticked all the right boxes. We look forward to the next phase of Bring's growth with Oli's help."
Launched in 2012, Bring has now grown to 30 members of staff and is targeting a £2million turnover in 2017 with a gross profit of £400,000.