28 June 2017
Yorkshire's IDHL appoints Creative Operations Manager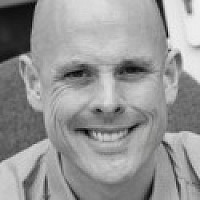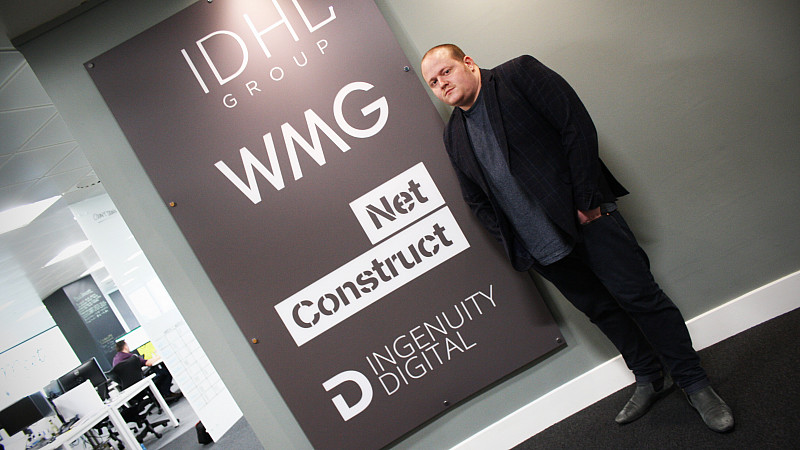 Harrogate-based IDHL Group has strengthened its SEO team with the appointment of Michael Tilley as Creative Operations Manager.
Tilley will be responsible for growing IDHL's content marketing and digital PR offering and developing new products. He will also have a new business focus to grow the Group's creative revenue.
The appointment follows IDHL's recent management buy-out, which valued the Group at £30million.
Tilley joins IDHL from Epiphany, where he was Media Operations Manager, heading up the agency's earned media and PR teams, and has previously worked client-side as Marketing Manager at Harrogate-based MYA.
Director of Digital Operations Ian Lloyd said: "Our creative offering has grown massively in the past two years and we're delighted to be able to add Michael's experience and industry knowledge into the team as we continue to increase this part of our business.
"As an agency, we are constantly striving to develop and strengthen our creative services so we're always looking to add the best people around."
Tilley added: "I'm delighted to have joined the IDHL Group, having previously worked with them in my client-side days. They've achieved a lot of great things over the past few years, and it's exciting to be able to come in and add to their rapidly growing creative, content and PR offerings.
"We know there is a growing demand for accountability and proof of ROI in the creative space, and the IDHL Group's pedigree in technical and data provides the perfect platform to create insight-backed, measurable creative communications campaigns and products for our clients."