28 June 2017
e3creative recruits Lead Developer from Ripple Effect as growth continues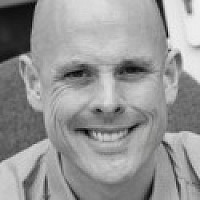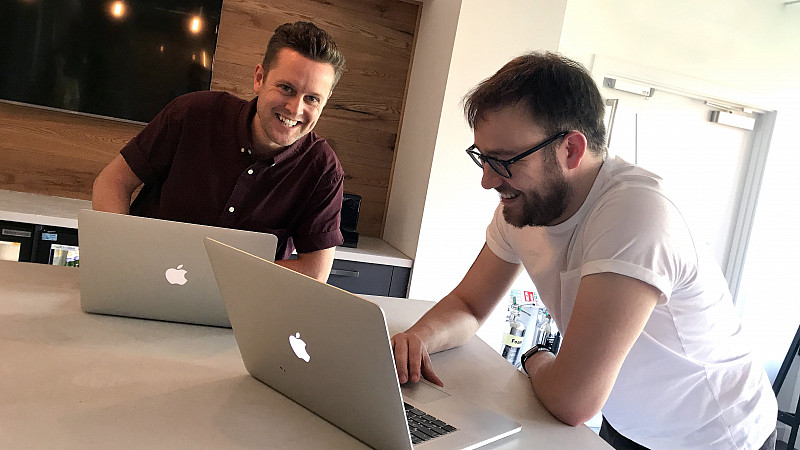 Digital agency e3creative has recruited Dave Blencowe as Lead Developer from Ripple Effect after more than doubling its workforce in the last 12 months.
The Manchester agency now employs more than 40 full-time members of staff.
Blencowe said: " When I was offered this position with e3creative, I was ready for a new challenge and their culture and aggressive growth plans matched my career aspirations. I'm now integrating into my role, which will be overseeing and contributing to the advancement of junior coders through knowledge sharing, as well as managing my own builds."
e3creative has also recruited Andrew Tyson from MMP Global as Account Manager.
MD Jake Welsh said: "e3creative has evolved immensely over the past two years. Gary Neville's stake in the agency provides stability, enabling us to strategically expand and concentrate on refining our craft.
"Since day one, we've vowed to never become a volume agency and to blend in with other offerings in the city, and that notion still stands, as the agency continues to take a fine-tuned approach to all we do. As e3creative grows, the scope of our services advance to not only reflect the evolving digital landscape but to better tell our client's story."