09 May 2017
Cybersecurity firm appoints managing director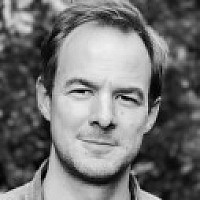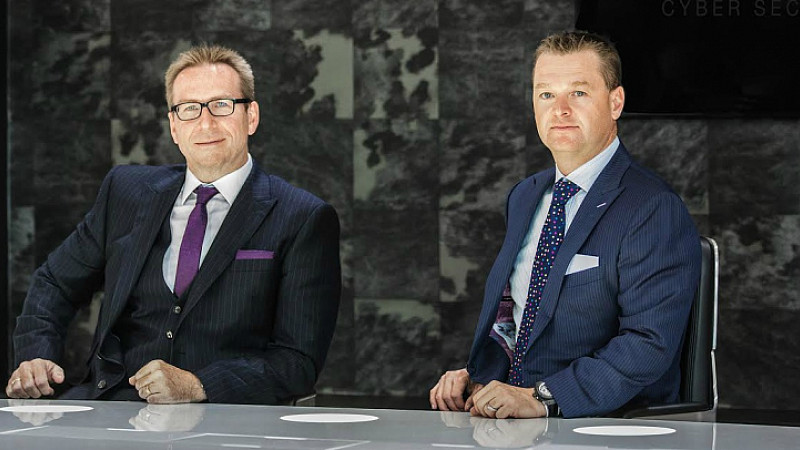 Secarma, the cybersecurity firm owned by UKFast CEO Lawrence Jones MBE, has appointed a new managing director as part of a plan to "challenge the biggest players in the industry".
Paul Harris rejoins Jones' group of companies following a three-year spell with UKFast as marketing director from 2009.
Secarma now has a 50-strong team of ethical hackers and security experts following its acquisition of security business Pentest Ltd in July 2016.
Describing Secarma as an "innovative, disruptive player in the market", Harris said: "I discussed the position with Lawrence and it quickly became clear that this was an opportunity I had to take.
"I've got so many memories of working for UKFast and coming back to this group of companies feels like coming home."
Since leaving the Manchester cloud provider in 2012, Harris has been UK marketing director at global enterprise software company Sage and co-founder of SaaS HR service provider BrightHR.
Jones said: "I am incredibly proud to bring Paul back into the business at the highest level. The business has got huge potential and needs a strong leader – which is exactly what Paul is. He has my full support and I look forward to working with him."
Jones' hosting firm UKFast has a current annual revenue run rate of £44 million.