31 March 2017
New technology, media and telecoms head for Deloitte in North West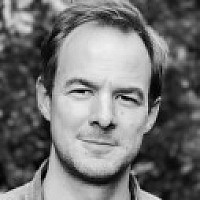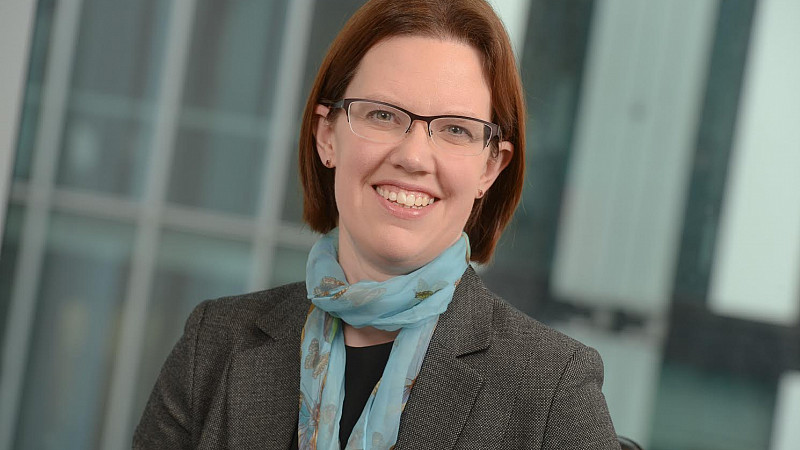 Claire Jolly has been appointed head of technology, media and telecoms (TMT) at Deloitte in the North West, taking over from Jodi Birkett who has adopted a national TMT role.
Jolly, a director in Deloitte's forensic team, has been at the company for over 15 years having originally worked for the firm's audit practice. She has a wealth of experience in the tech space working with clients ranging from multinationals to start-ups and entrepreneurs.
Birkett, a partner in Deloitte's transaction services team, is moving to a pan-regional role with responsibility for Deloitte's UK TMT teams in all markets outside of London.
Jolly will lead Deloitte's TMT initiatives in the North West, including the Fast 50 rankings, TMT Predictions and TMT Hotspots.
Jolly said: "The North West is home to some of the most innovative TMT businesses in the UK that compete on the global stage. We have an eclectic mix of start-ups, scale-ups, entrepreneurs and industry heavyweights and this makes the region a hotbed of innovation and creativity. I'm very optimistic about the future of our sector and want to support growing TMT businesses in every way possible."
Birkett said: "Claire is the perfect person for this role. She is a great advocate for the tech industry and has an in-depth knowledge of the regional landscape. I will continue to champion the North West's TMT sector which I've no doubt will go from strength to strength in the coming years."
In addition to advising tech businesses on a range of issues – from audit to M&A and cyber security – Deloitte has also invested in more than 30 disruptive start-ups through its £25m Innovation Investments scheme, including a £2.5m investment into the launch of Propel by Deloitte, a cloud-based accounting and analytics service.