09 March 2017
IDHL appoints Group Commercial Director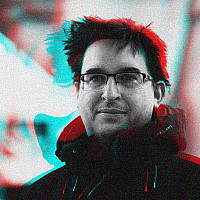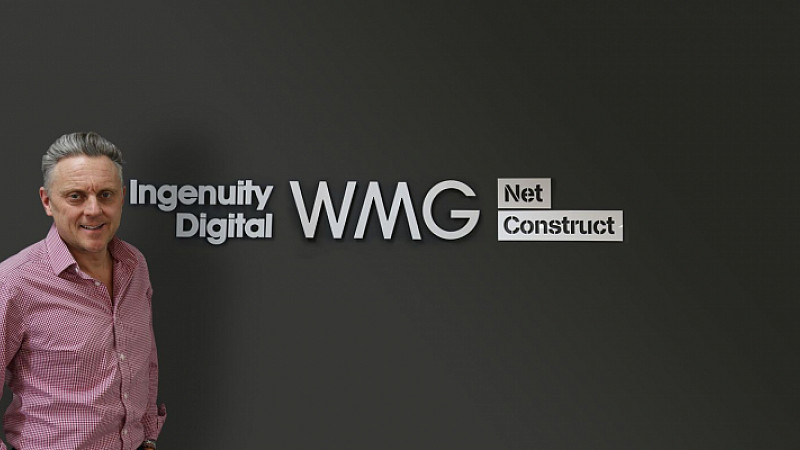 Stuart McGregor has been named as the group commercial director of Yorkshire's IDHL.
He joins in the newly created position to focus on the group's overall offering, including WMG, Ingenuity Digital and NetConstruct.
"I'm delighted to be joining Dennis [Engel, CEO] and the team at IDHL. I've been tracking the business for some time now, and its continued growth has been built on a robust blend of technical expertise and creativity," he said.
"When I met with Dennis, the timing was perfect for both parties. It was the right time for me to take on a new wider remit and a more commercial role, and I look forward to supporting the business through this next exciting phase."
McGregor has previously held senior roles at Microsoft and Yahoo Search Marketing in Europe. More recently he's worked at Stickyeyes and twentysix in Yorkshire.
"We are delighted to welcome Stu to the IDHL Group. Stu's obvious pedigree and proven track record is second to none," said Engel.
"As we anticipate a period of rapid growth, we will only maintain the trajectory by securing the services of the best people, and we are very fortunate to have such a seasoned digital expert join the team."