07 February 2017
Rentalcars.com to become "product-centric company" after appointment of Amazon executive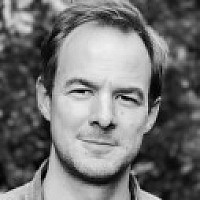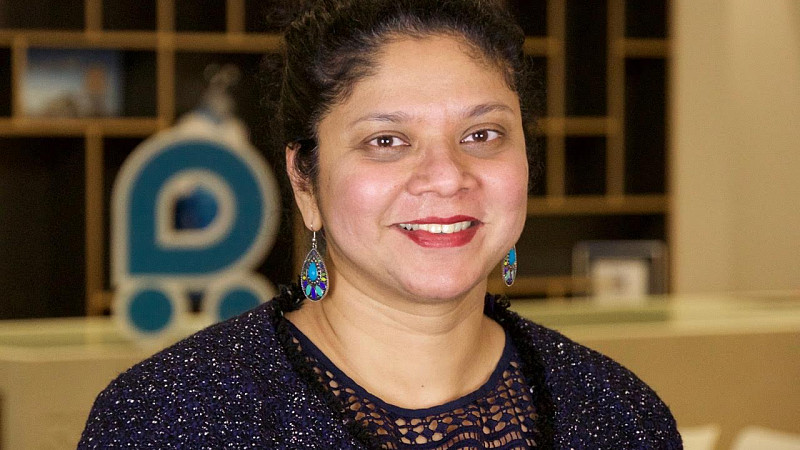 Manchester-based Rentalcars.com, the world's largest online car rental service, has appointed Supriya Uchil as its chief product officer.
In a newly created role, Uchil will be responsible for driving the product direction and strategy for the company to align with the company's vision.
Supriya Uchil
She's joined from Amazon.com, where worked for over a decade in various strategic roles, latterly as technical advisor to the senior vice president of Amazon devices
Uchil said: "My vision is for Rentalcars.com to become a product-centric company and to create a seamless customer journey; from making a booking on Rentalcars.com, to collecting the car with one of our supply partners, enjoying the freedom and flexibility that car enables, and finally, dropping the car off."
Uchil has a Masters in Distributed Computing and an MBA from Wharton School of the University of Pennsylvania.
She will report directly into Rentalcars.com CEO, Ian Brown, who said: "I am thrilled to have a leader of Supriya's calibre join our exciting business. Despite being only 12 years old, Rentalcars is a great UK success story and now the UK's largest home-grown B2C tech business.
"Under Supriya's leadership we are looking forward to developing many exciting products and features that will help make the whole car hire booking experience ever easier and simple for our customers, and help our supply partners to reach more customers more efficiently than ever before."
Rentalcars.com arranges over 8.5 million rentals a year in over 49,000 locations worldwide.

Pictured top: Inside the refurbished Rentalcars.com office in Manchester