14 February 2017
Liverpool City Region Digital & Creative Board appoints three new members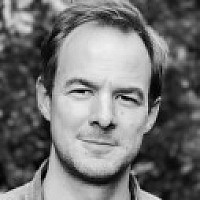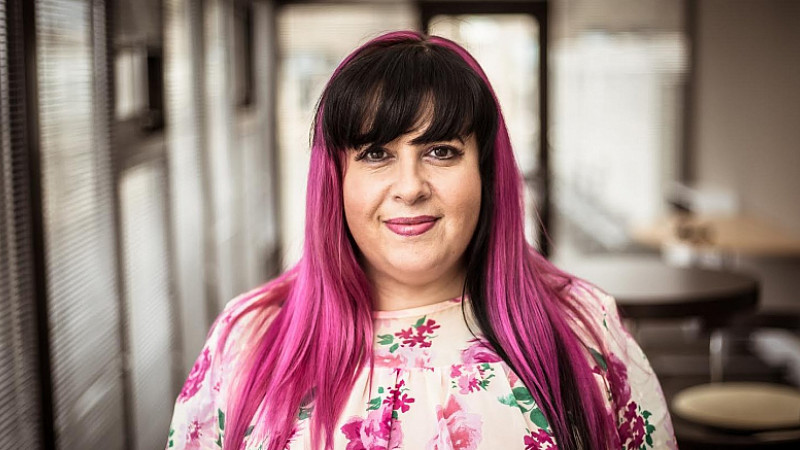 The Liverpool City Region Digital & Creative Board has appointed three new members.
Ian Finch
Chelsea Slater, co-founder and MD of Liverpool Girl Geeks, Amaze's head of operations services Amanda Follit (pictured above) and Mando MD Ian Finch will help to push the city as a digital and creative "hotbed".
The board has been established by the Liverpool City Region Local Enterprise Partnership and brings together a variety of experiences across the digital, cultural, commercial and academic sectors.
Among the City Region's key assets are the STFC Hartree Centre at SciTech Daresbury, which houses the most powerful supercomputer in the UK dedicated to industrial R&D, Baltic Creative, home to more than 450 firms including working in the digital and creative sector, and Sensor City, one of the first sensor technology incubators in the world.
Chelsea Slater
Kate Willard, chair of the Digital and Creative Board, said: "Liverpool City Region is a thriving, creative digital hotbed working with global clients on a ground-breaking portfolio of work.
"This City Region has the second fastest growing technology start-up cluster in the country with around 3,500 businesses making an annual GVA contribution of almost £900m – we want to grow this.
"We are not a board that will be making decisions behind closed doors – we want to get out there and work closely with businesses to help make the digital and creative sector even bigger and better than it already is."