23 February 2017
Former Coolpink boss joins Ink Digital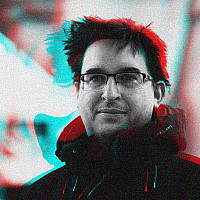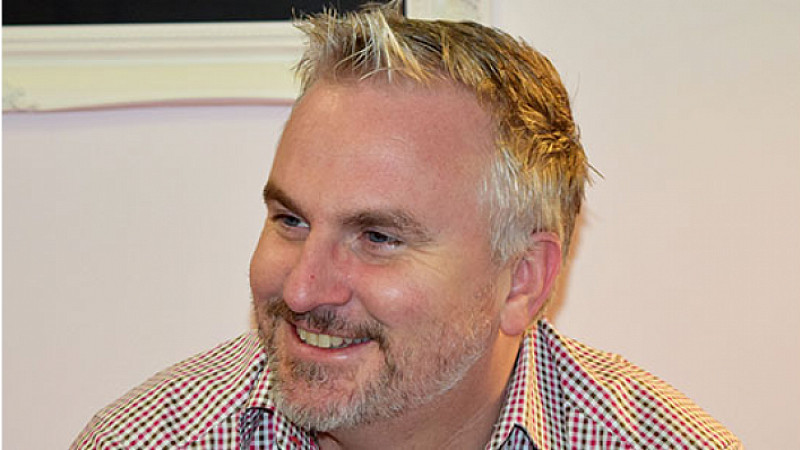 Mark Bower, the former CEO of Leeds agency, Coolpink, has been recruited by Ink Digital.
He joins the Halifax firm as its client services director - after a period of consultancy work.
"We started working with Mark in 2016 and it honestly seems like an eternity that we've been chatting together about him being a permanent fixture. I suppose that happens when you have a big, amazing secret that you can't wait to tell everyone about," said Helen Darlington, founder and group head of creative strategy at Ink.
"Well it's happened and we're absolutely over the moon! Mark's back at his desk as a fully-fledged INK-er and a big part of our leadership team. We're in full swing working on more developments for our agency. 2017 is set to be a blinking big year."
Bower will be looking after its new and existing clients, as well as seeking to further develop the firm's offering.
"Having spent three years post-Coolpink undertaking a wide range of different freelance and consultancy roles, I had the chance to see a lot of different businesses and to also think about what was really important to me, what I'm good at and what I enjoy doing. I'm delighted to bring my 20 years' experience to INK and help grow the agency, and to do so in a really great, creatively-focused environment with nice people!" he stated.
Coolpink ceased trading in 2014, with its brand and assets acquired by Blue Logic Digital.