30 January 2017
Search Laboratory opens translation offshoot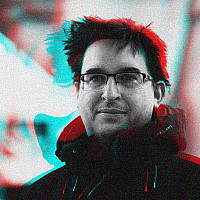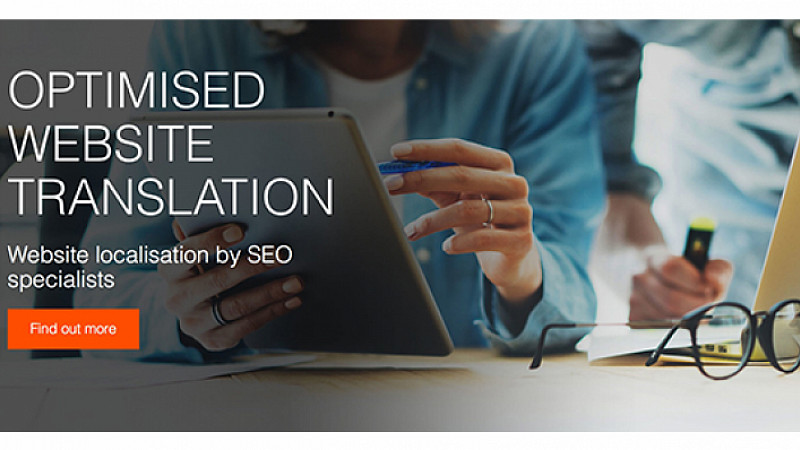 Search Laboratory has created a spin-off firm, called Translation Laboratory.
CEO, Ian Harris, explained that this was to enable companies to deliver an "authentic localised website", rather than just having a direct word-for-word translation.
"Translation Laboratory addresses the growing market for localised websites that are built for digital marketing from day one," he said.
"The service is aimed at clients with ambitious growth targets, who understand that competing internationally requires website translation services that are designed for SEO from the ground up.
"This is an exciting development for me personally as I have a background working with a leading website translation company, and it means we can offer our clients market-ready websites in their target languages, designed to generate revenue from day one."
Working in partnership with Search Laboratory, it will be headed up by Nicola Carmyllie.