06 January 2017
Project Octo appoints account manager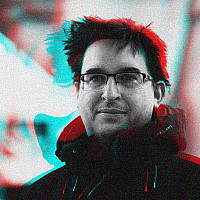 Project Octo in Manchester has recruited Anne Kelly as its new account manager.
Kelly has previously held roles at Brass, Amaze and MediaCom, as well as Carat Interactive in Paris.
She joins the agency to provide "top level strategy, client facing support" and to develop the company's culture.
"We wanted to make a statement of intent and bring in someone who could help shape the business at a crucial time in our development", explained director Adam Pritchard.
"With more client and employee acquisition on the horizon, it was essential to find someone who could help us develop the team aspect of the business and build great relationships with our clients. We're looking forward to a great 2017".