30 January 2017
Orange Bus appoints Creative Strategic Director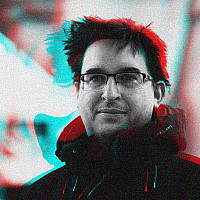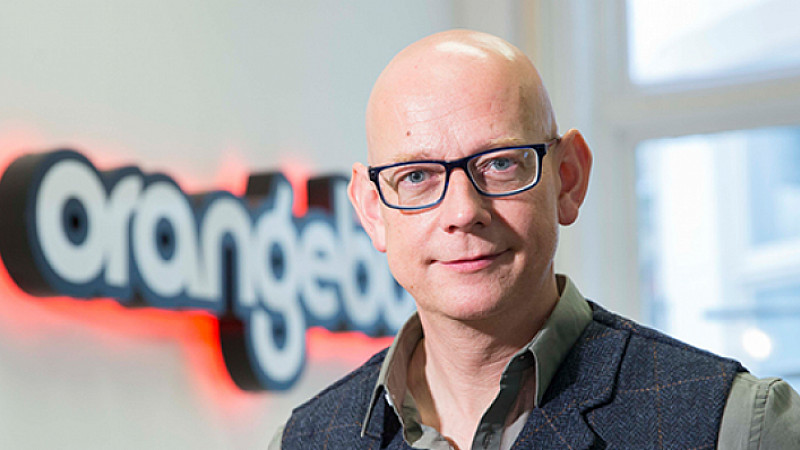 Orange Bus has hired virtual reality expert, Austen Atkinson as its creative strategic director.
He joins the Newcastle agency to develop the potential of VR, artificial intelligence and other emerging technologies in the B2B, military, government, consumer and education sectors.
"We're delighted to have someone of the calibre of Austen on board. Our aim is to grow our reach internationally and the best way of doing that is to recruit highly talented people with the business acumen to spot new opportunities for us and our valued clients," said Julian Leighton, CEO of Orange Bus.
His arrival coincides with the launch of a new division, Orange Bus Futures, which aims to help organisations take advantage of early-stage technologies.
"I'm thrilled to be joining such a forward-thinking, progressive agency. I'll be working with Google, best-selling author Terry Deary, and consulting with businesses around the world to bring intellectual property to life using Virtual Reality (VR), Augmented Reality(AR), Mixed Reality (MR), Artificial Intelligence (AI) and other exciting technologies," said Atkinson.
"It's a great opportunity to lead the agency into a new dynamic era, with the launch of Orange Bus Futures set to diversify our offering and fuel future expansion."
He's previously worked with Google, Virgin, the BBC, Sky, Channel 4, Channel 5, History Channel and The Sunday Times.