12 January 2017
LateRooms exec joins PRWD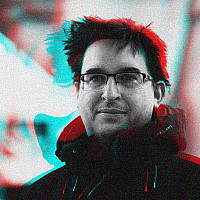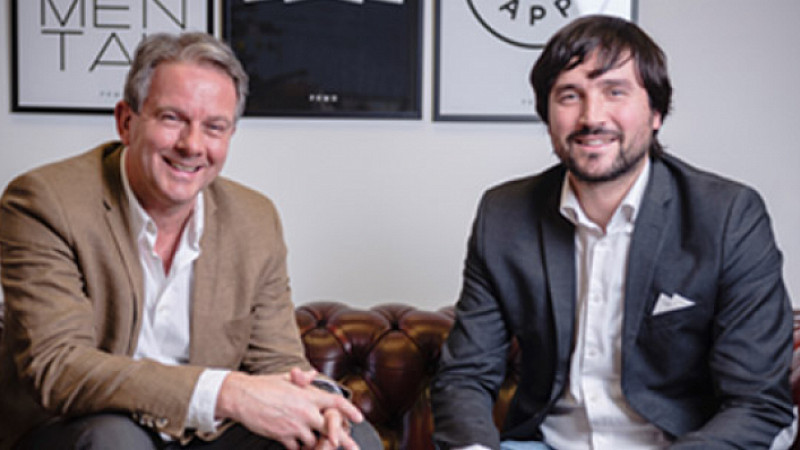 James Pogson, the former brand managing director at The LateRooms Group has been named as operations director at PRWD in Manchester.
Pogson's focus will be on growing the agency, working alongside founder and CEO Paul Rouke - who plans to spend more time on international speaking engagements.
"From when I first met James in 2015 I knew he had a rare and invaluable range of experience and skills so when the opportunity came up for me to bring in a new Operations Director, I immediately thought about James," explained Rouke.
Pogson left LateRooms in 2012 and has since acted as a consultant for a number of customer facing businesses.
"Having watched PRWD develop as a respected digital transformation partner I knew the opportunity to join Paul Rouke and team was one I couldn't resist," he stated.
"The growth of conversion optimisation is (rapidly) becoming one of the most desirable initiatives for all businesses and having already been trusted to manage conversion optimisation with a strong portfolio of clients, I recognise the capability for PRWD to kick on to even higher distinction, prominence and continued differentiation."