11 January 2017
Hull's Summit appoint first Sales and Marketing Director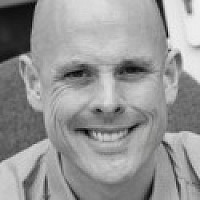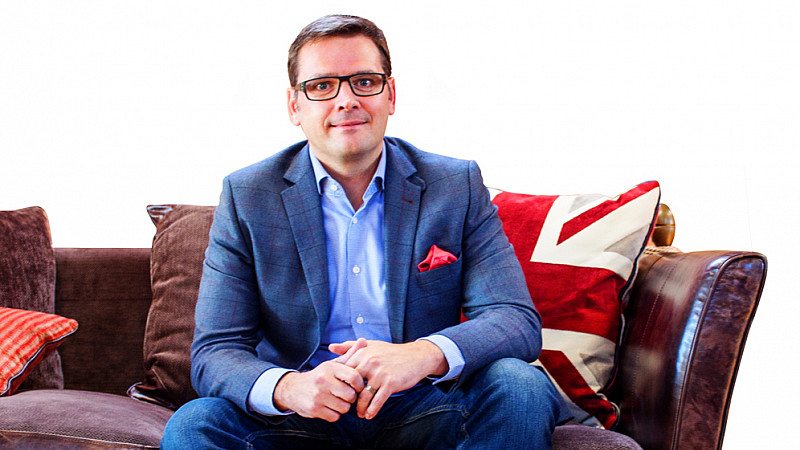 Summit, the Hull-based online retailing specialist, has appointed John Readman to the newly created role of Sales and Marketing Director.
Readman will be responsible for leading Summit's sales and marketing strategy and driving global expansion. He held the position of Commercial Director at Search Laboratory during a period of significant growth for the company.
Under his leadership, staff numbers increased from 10 to 150, taking Search Laboratory from the status of a regional agency to a significant global firm. His most recent position was as founder of Ride25, an online cycling events company, launched in 2014.
Hedley Aylott, co-founder and CEO of Summit, said: "John is a highly strategic and entrepreneurial thinker, who brings great passion and knowledge at this important time of momentum in the business. This is the first senior appointment since Summit was acquired by TCC Global and demonstrates our commitment to achieving our global aims through investing in senior talent.
"John's experience will be a huge asset to Summit as we enter a new period of growth."
Readman added: "I'm delighted to be joining Summit at such an exciting and important time for the company. The business has seen impressive growth and success over the last few years and I am very much looking forward to using my wide-ranging experience to drive this forward, and help the team meet its ambitious goals."
Summit was acquired by retail marketing company TCC Global last September and was ranked number eight in Prolific North's definitive table of the top 50 digital agencies.