15 December 2016
TheLADbible Group goes for Joyride with branded entertainment agency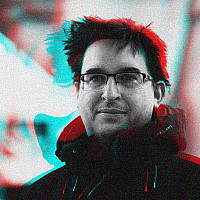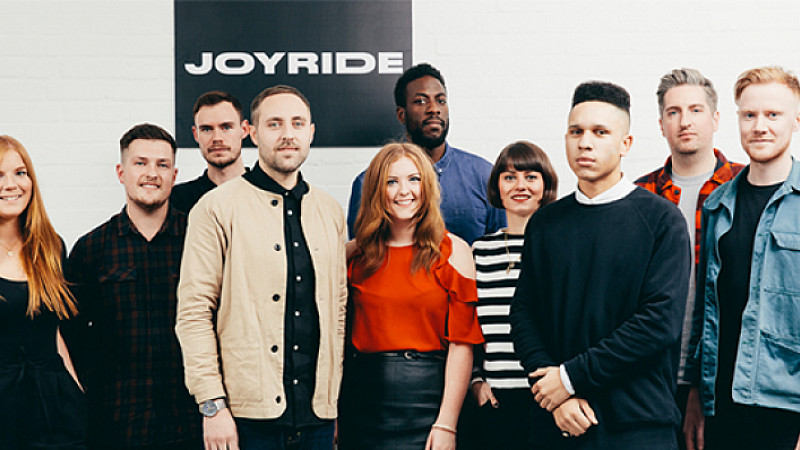 The LADbible Group has set up a new offshoot, to create branded content for its audience.
Joyride will work across its theLADbible, theSPORTbible and Pretty52 operations, to support agencies and brands seeking to engage with its users.
"We are launching Joyride to answer a simple question that brands have been asking for years: what is the best way to reach and engage young people?" explained Arian Kalantari, co-founder and director, TheLADbible Group.
"Our unrivaled expertise in social, video and data allows agencies and brands to create the type of branded content that reaches millions of young people in an environment they choose to spend time."
Its first clients include NFL, for a season-long campaign to grow its international fan-base; Magners to profile "everyday heroes"; and RNLI for which it made hard-hitting films to raise awareness of water safety.
New appointment, Ian Richardson, from Vice Media's Virtue Worldwide, will head up its 12-strong team.
"TheLADbible's growing influence on society and its place in young people's lives is a tremendous position to launch Joyride from.  This was an exciting opportunity to support major brands and tell their stories to a young audience at scale," he said.
"Many young people say the LADbible is 'our news' – so there is no clearer endorsement than having them share content from our first client campaigns with their friends."