08 December 2016
News UK hires Head of Programmatic for The Bridge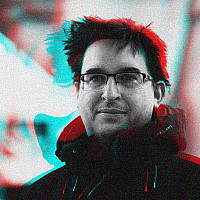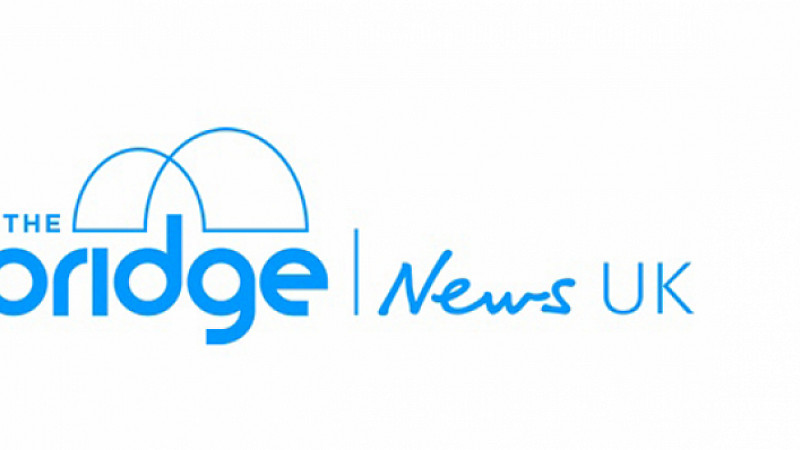 News UK's commercial arm, The Bridge, has appointed Ian Hocking to a newly created role of head of programmatic.
The operation, which has offices in Manchester, London and Glasgow, says it's putting renewed focus on working with its advertising partners to put together programmatic campaigns across its digital properties.
"This appointment is a sign that we're open for business for agencies and clients that want to run their campaigns programmatically.  We've got unique and in-depth data about our readers that enable us to offer an unparalleled level of targeting within an influential and engaged audience," stated Dom Carter, chief commercial officer, News UK.
"The four pillars of our digital strategy reflect the key areas of growth in our digital business.  We've put significant investment into video, we have a large and rapidly growing mobile business, we lead the market in creative and innovative branded content campaigns such as our award-winning "Surprise Party" campaign for Morrisons and we now have a market-leading, data-driven programmatic offering.  Digital remains a key growth area for News UK, underpinned by our portfolio of high-quality, engaged audiences across The Sun, The Times and The Sunday Times."
Hocking joins from Ad2One, where he was eBay's head of agency and programmatic sales. He'll work as part of its new strategy and partnerships department led by Oliver Lewis
"News UK brings together a large premium audience and rich data set and is consequently well-positioned to offer great value to advertisers at this pivotal moment in the evolution of digital trading. Working with our advertising partners we're engaging in strategic discussions to enable the targeting of these deeply engaged, influential audiences using programmatic approaches," added Hocking.