12 December 2016
New head of comms among senior hires for Photolink Group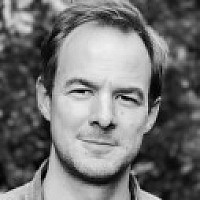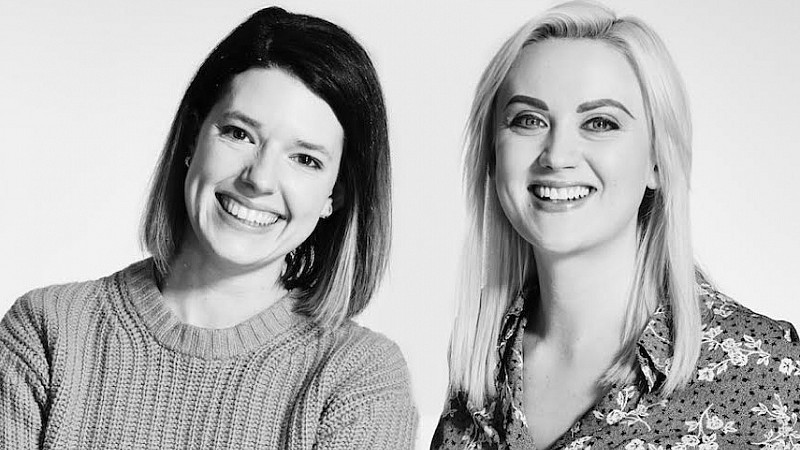 Manchester-headquartered agency Photolink Group has expanded its team with two senior hires.
Sian English joins in the newly created role of head of group communications, having previously worked as marketing manager at theEword.
She will be helping to drive awareness of the agency's offering in Manchester, London and Mumbai as the group looks to rebrand and reposition in 2017.
Also joining Photolink is Ro Parsons, as senior shoot producer within the production team.
Parsons previously spent nine years at Next Plc, which included overseeing the creation of Next Directory's non-clothing line, fashion shows and producing multi-channel advertising campaigns.
The group has now hired 30 new staff in 2016 and has a total headcount of 160. Its clients include John Lewis, Shop Direct, Argos, Jimmy Choo and M&S.
Jayne Riley, CEO, said: "Sian and Ro joining the team is testament to our ongoing commitment to continue to grow and develop the agency. We're entering a significant period in the history of Photolink as we approach our 40th birthday and look to rebrand in the New Year. I'm delighted with the impact Sian and Ro have already made and look forward to what's to come for the Group in 2017 and beyond."