29 November 2016
Yorkshire agency's senior team completes MBO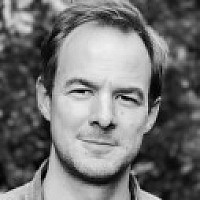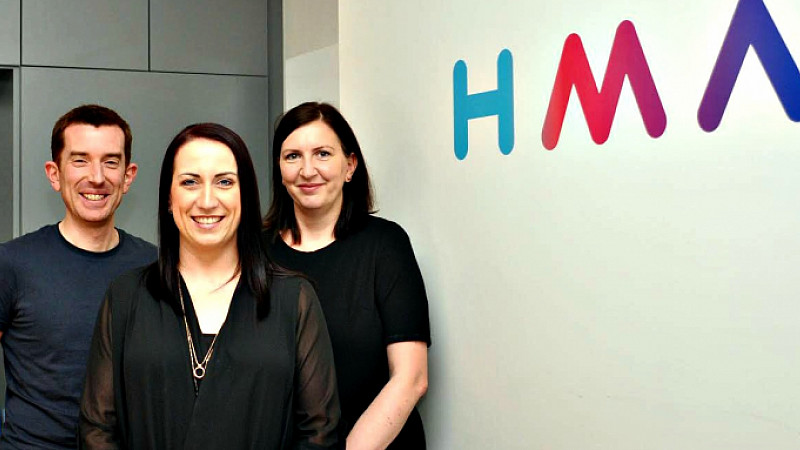 Senior management at Yorkshire agency HMA have completed a management buyout from founders Rob and Diane Hill as part of a "long-planned succession strategy".
The MBO has been funded by the three-strong management team: managing director Nicola Tiffany, operations director Steve Pickup and client services director Emma Casimir, as well as HSBC.
Now in its 20th year, HMA has recently picked up a number of significant client wins in the private, public and third sectors, including NHS Blood and Transplant, Leeds & York NHS Partnership Foundation Trust, The Big Life Group, Community Links and JRI Orthopaedics.
As winners of the recent Yorkshire and Humber Connected Healthcare Design Challenge, the company is also moving forward with opportunities to co-create its own products and services with patients and healthcare professionals.
The team has now launched a new visual identity following a branding review initiated by Tiffany when she took the helm earlier this year.
She said: "It's an exciting time for HMA and I'm delighted that we have been able to complete the MBO at a time when digital transformation in the health, science and technology sectors is at the top of the agenda.
"We're really excited about the changes we've made, the challenges ahead and opportunities we can see for our clients and HMA. The rebrand feels like just the start of a new phase that Steve, Emma and I are going to ensure takes the business to the next level."
Former chairman and founder, Rob Hill, added: "I have no regrets about moving on as I know the business and everyone there is in good hands. I look forward to hearing about all the successes Nicola, Steve, Emma and the team achieve."
Pictured (l to r): Steve Pickup, Nicola Tiffany and Emma Casmir