22 November 2016
Great Run Company finance director joins Newcastle agency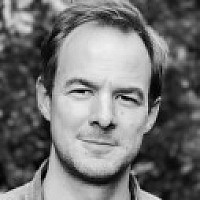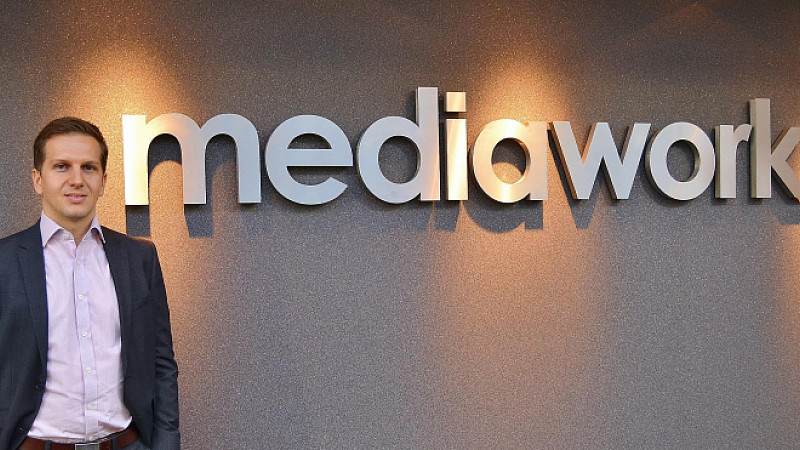 Newcastle agency Mediaworks has appointed Mark Rutherford as finance director.
Rutherford moves from the Great Run Company, where he was also finance director, and he's also previously headed the UK finance team for Wellstream PLC.
He said: "First and foremost, I look forward to contributing to the success of the business and playing my part in helping Mediaworks realise its ambitions and potential.
"There are great opportunities we can capitalise on for our clients, so that they have an optimal digital strategy that will help maximise their online revenues, and for them to maintain that position as the search industry continues to evolve."
Founded in 2007 by MD Brett Jacobson, Mediaworks also has offices in London and Edinburgh.
It currently has 87 staff and works with clients including Yorkshire water, House of Fraser and GSK (GlaxoSmithKline).