31 October 2016
Former Supergroup executive joins Push Doctor board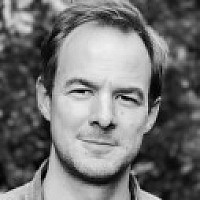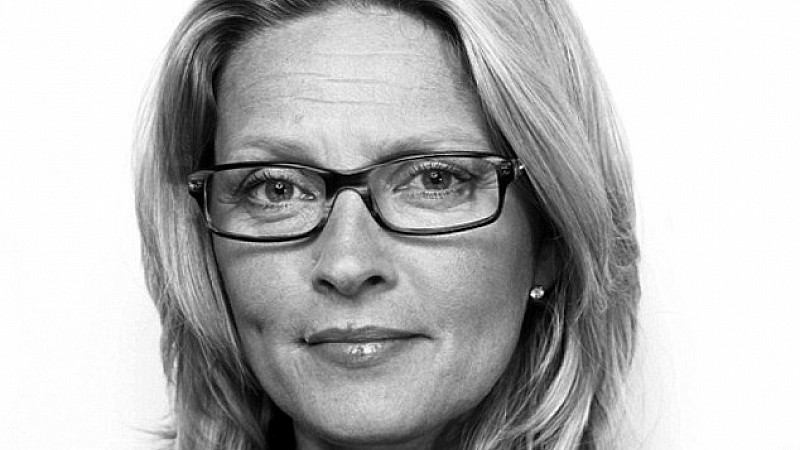 A former executive at fashion firm SuperGroup has joined the board of Manchester-based digital GP service Push Doctor.
Susanne Given, who was SuperGroup's chief operating officer and is also Made.com chairman, has been appointed non-executive chair.
Susanne Given
Push Doctor was founded in 2013 by Eren Ozagir and Matt Elcock, who were formerly chief commercial officer and head of IT at musicMagpie.
It allows patients to receive medical advice from a UK-based GP or doctor in real time video via smartphone or tablet, and raised $8.2m (£6.7m) in funding in January to bankroll its growth strategy.
Patients can pay £20 to talk to a GP for 10 minutes, £40 for 20 minutes or £20 a month for all-inclusive access.
The GPs, who are all on the medical register, can issue prescriptions, referrals and sick notes out of hours. The business is regulated by the Care Quality Commission in England.
Given described Push Doctor as "a truly disruptive business and the leader in a category which will transform healthcare as we know it today".
Ozagir added: "Her work with disruptive and market leading brands like Made.com is why she is a perfect fit for our company."