23 September 2016
UKFast appoints former Barclays exec as Director of Product Marketing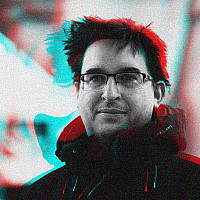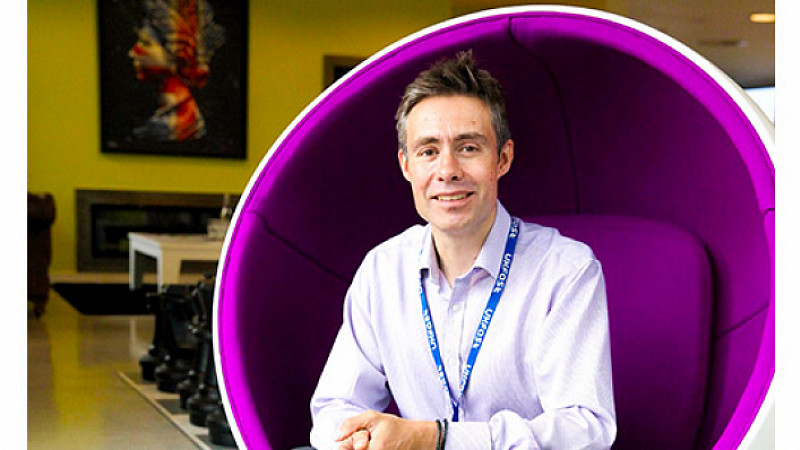 UKFast has announced the appointment of Garry Prior as its new director of product marketing.
Prior has previously worked in the tech sector, with hosting firm, Rackspace and O2.
"Garry knows the importance of working closely with customers to provide them with the best service and has a vast understanding of product development and marketing strategy," explained UKFast CEO Lawrence Jones.
Jones added that the Manchester-based company was putting "massive investment" into evolving its products and providing support.
"The industry's changed. It's important to create APIs so clients can evolve their own products to work alongside ours."
Prior will be moving to Manchester from London and joins up with the firm's Dev Ops team. He's responsible for recruiting new staff and growing the product management department.
"What attracted me to UKFast is a combination of the culture and the environment. In finance it was sometimes hard to get things done. Every decision had to go through five different boards, regulations and compliance. I've missed the tech sector and I was well aware of UKFast's excellent reputation during my time in hosting. This, as well as the opportunity to develop and grow a team, made my decision to join the company an easy one," he said.