05 September 2016
Former Apple engineer joins Manchester startup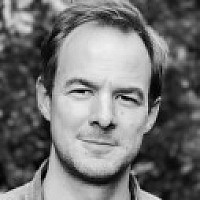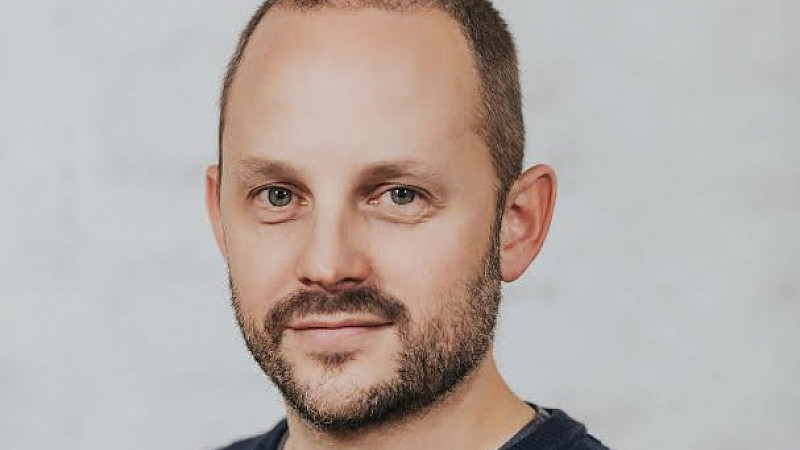 Invoicing startup DueCourse has hired a former Apple engineer in its Manchester office.
Dylan Smith joins the company as technical architect after two years running his own software consultancy. He previously worked for McKinsey Digital Labs, Apple, Infosys and Skype.
He joins a 12-strong team where his role will involve high-level software architecture, enhancing the company's big data capabilities, helping to develop the product and supporting the company with its ambitious growth plans.
New hire Dylan Smith
He said: "I'm looking forward to becoming part of the DueCourse team and I think this is going to be a great new challenge for me. I've heard a lot of good things about Manchester's digital and technology sector so I can't wait to move up north and get started."
Paul Haydock, CEO and co-founder of DueCourse, said: "We're always delighted when we have the opportunity to bring in and work with the very best people in the industry, and Dylan is a fantastic addition to the team.
"With the help of his expertise, fresh perspective and ambitious outlook we're confident he'll be a valuable asset to DueCourse and we're excited to see what he can bring to the company."
Launched in 2015, DueCourse works by freeing up the cash tied up in unpaid invoices, giving SMEs more control over cash flow.
It secured new investment of £1.3 million in June in addition to partnering with leading online accountancy packages, SageOne and Xero.