01 August 2016
Shop Direct to grow commercial partnerships with new appointment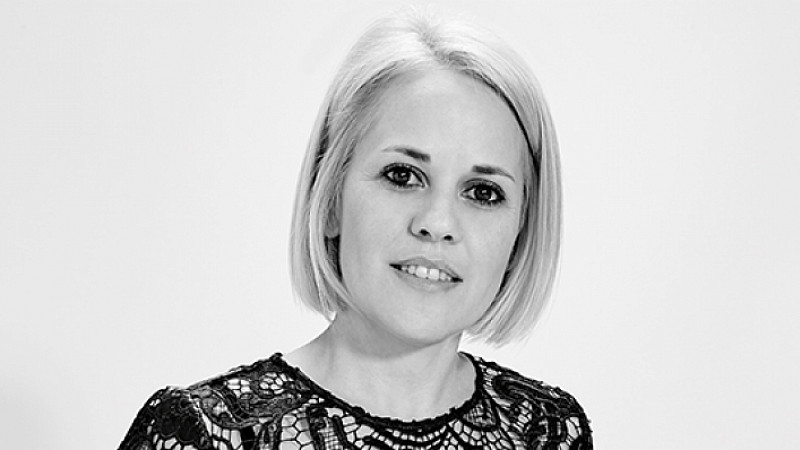 Shop Direct has hired its first business development director, as it plans to grow further commercial partnerships.
Sally-Anne Newson was previously CEO of online fashion retailer, Atterley and has also worked in senior roles at ASOS, eBay Australia and Australia Woolworths Group.
"Building strong partnerships with innovative, like-minded companies is helping us offer the best experience for our customers. That's why we've brought in Sally-Anne. She's got the skills to take us even further; developing new and existing relationships to accelerate our journey towards world class," said Alex Baldock, CEO at Shop Direct.
Newson will be charged with building partnerships and helping the Liverpool-based firm, become a "world class digital retailer."
"Shop Direct's recent transformation has been stellar. I'm excited to be joining such an ambitious, digital business. Supplier relationships have been critical in Shop Direct's transformation to date, and I can't wait to continue creating and nurturing partnerships that can take us to the next level," she added.