19 August 2016
Return on Digital recruits head of paid social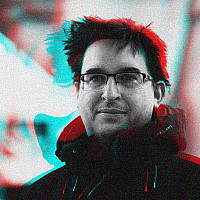 Return on Digital has recruited Victoria Blount into a newly created role of head of paid social.
She joins the Manchester agency from Creare Group in Rugby, where she's spent the last 8 years, most recently as head of social media.
Blount stated that she would be working to help expand the agency:
"My big focus is on growing the team and client base, as well as gaining recognition in the form of partnerships, awards and endorsements to really champion social as a critical digital channel for businesses – especially ecommerce – throughout Manchester. We really want to set ourselves apart from the competition and showcase our expertise in this space."
The agency says it expects to recruit more than 20 staff this year.