16 August 2016
New hire to lead 25-strong technical team at Chester agency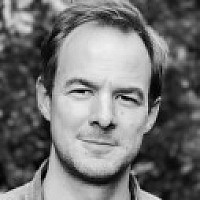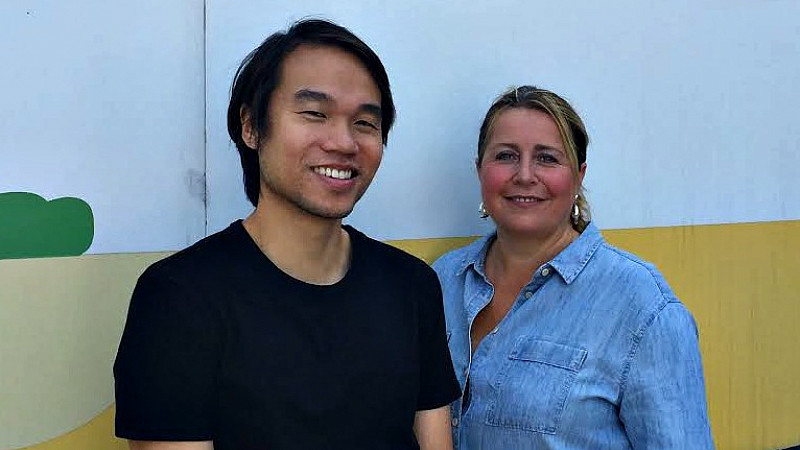 Prodo Digital has appointed Edmond Yau as its new head of development.
Yau joins a 60-strong team at the Chester and London-based digital marketing agency, which works with clients including RBS, Lancashire County Cricket Club and The Aspinall Trust.
Edward Yau with Prodo Digital's MD Pippa Adams
He will be leading a technical team of 25 people, including developers, designers, testers and project managers, from the company's rural campus in Chester.
Prodo Digital's managing director, Pippa Adams, said: "Ed is a great addition to an already great team – his strength in leading results-driven, fast-paced teams makes him a perfect fit for us as we continue to expand."
Yau joins from Smart Fleet Solutions, where he led a team developing automotive logistics systems. He said: "Prodo is clearly a happening and fast-growing agency with lots of opportunities and an impressive client list.
"I'm looking forward to further developing the engineering capability of the team and optimising our processes for the best possible project delivery."