12 July 2016
Degree 53 recruits commercial director among five new hires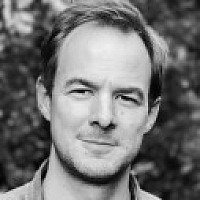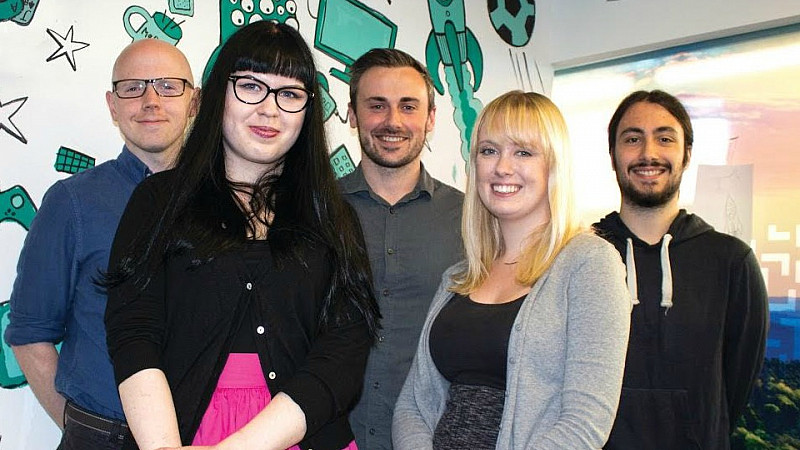 Digital agency Degree 53 has hired a new commercial director as part of an investment in five new staff.
Richard Bannister, formerly of Tecmark, Trinity Mirror and Yell, joins as commercial director and will head up the Manchester agency's sales and marketing team.
He will work closely with the managing director, Andrew Daniels, to grow the its client base, focusing on strategy, sales and marketing.
New hires (l to r) Brian Modica, Jennifer Winter, Richard Bannister, Kelly Daniels and Leonardo Malizia
Jennifer Winter joins Degree 53 as a marketing manager, business analyst Kelly Daniels joins the development team, with other new arrivals project manager Brian Modica and .NET developer Leonardo Malizia.
Daniels said: "I'm delighted to welcome our new additions. We've strengthened our commercial team to focus on our internal strategy and new business opportunities.
"We're also investing more in client-facing roles to lead projects and support our accounts as they grow. Degree 53's portfolio and client base are growing and we need to ensure we have sufficient capacity to provide the required services."
The agency has recently worked on an app to help prepare pre-school children for Reception classes.