23 June 2016
UK Fast Head of Marketing joins Don't Be Shy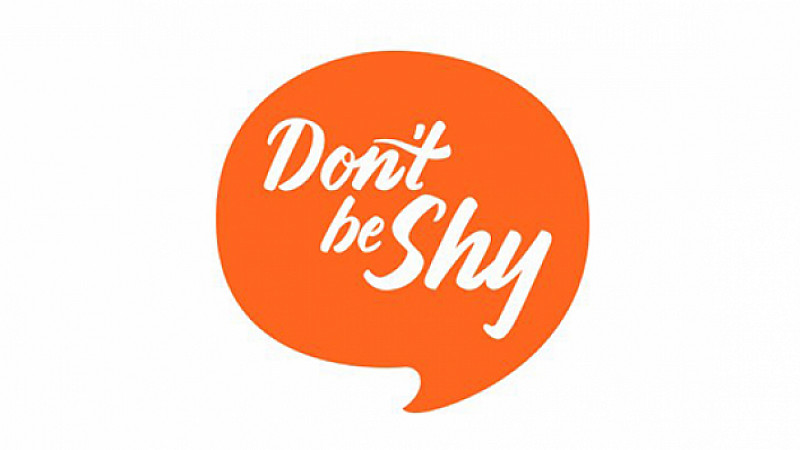 Heather Swales, the former head of marketing at UK Fast's data centres has joined digital start up Don't Be Shy.
She's been named director and head of planning, and will work alongside Caroline Pomfret, its head of digital strategy.
"It's a real coup to bring Heather through our doors. She's a smart, experienced marketer, with a rare digital skillset that's hugely in demand from our marketplace," said managing director, Julian Sowerby, who was previously the MD of Oakbase.
"Heather's appointment brings the planning team to three, under-pinning our belief that clients need and want the added value of a "thinking first" agency."
The agency, which was established at the end of last year has offices in Manchester, London and Dubai.
"I love the forward-thinking culture of Don't be Shy and I'm honoured to be joining such a dynamic business. The team have already won four new accounts this quarter and it's an exciting time for a strategic digital agency that focuses completely on better results for its clients," added Swales.
Before joining UK Fast, Swales rose through the ranks at Stein IAS, joining the agency in 2007 and becoming deputy director of digital in 2014.