30 June 2016
Shop Direct backs big data move with senior appointment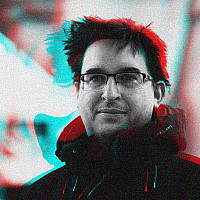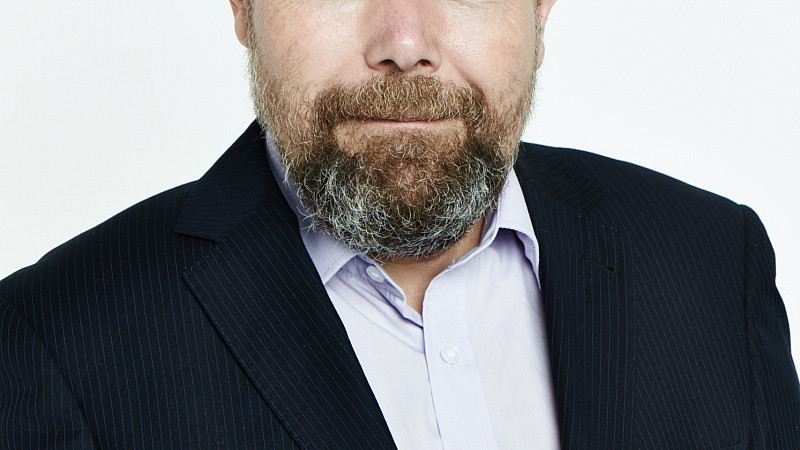 Shop Direct in Liverpool is underlining its commitment to big data and personalisation, with the appointment of a head of data science and digital analytics.
Gael Decoudu
Gael Decoudu has previously held statistics roles at Lloyds Banking Group and Capital One. He joins the Group from Vistaprint, where he led a global team as director of data science, from the firm's Barcelona office.
"Using data to understand our customer and our business is one of the most critical success factors for Shop Direct today and in the future, and Gael has outstanding experience in leading teams that use advanced analytics to create commercial advantages," explained Group deputy CEO Gareth Jones.
"As part of our strategy to become a world class digital retailer, we want to develop insight from data analysis to create a more personalised experience at every stage of the customer journey. That's what Gael's team will be focused on and we intend to continue investing in our data asset, as well as new ways to analyse it and unearth insight."
Based out of its Liverpool office, Decoudu will head up a team of more than 20 people and examine the end-to-end customer journey across its Very and Littlewoods brands, as well as supporting senior-level decision making within the company.
"Shop Direct has quickly become one of the UK's major ecommerce players, and its ambition in data science and digital analytics is unrivalled," he said.
"The company is using its remote retail heritage as well as new methods in data analytics to understand its customer and improve their experience.
"Through even better data modelling and segmentation, we intend to unearth new actionable insight that can make the shopping experience even more relevant for our customer, which can help our retail brands thrive."