23 June 2016
Management shake up at PRWD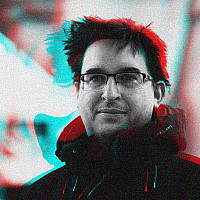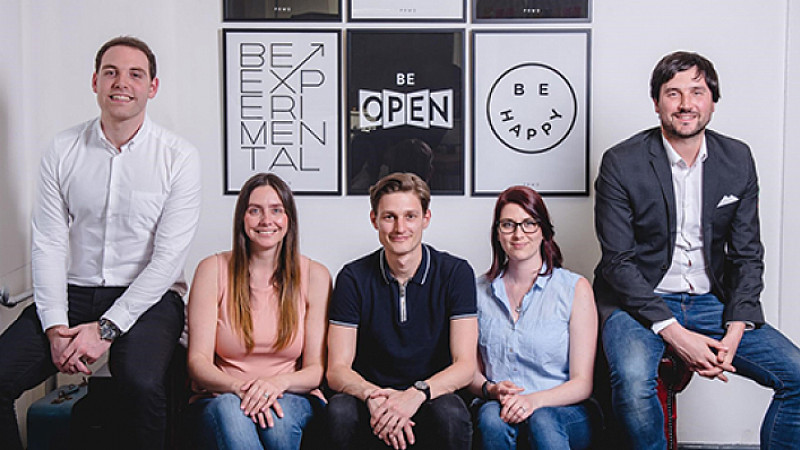 A number of senior management changes have been announced at Manchester digital agency, PRWD.
Paul Rouke, who founded the company more than 11 years ago, is to take a step back from day-to-day operations. In the newly created role of CEO, he'll instead spend more time on speaking commitments and writing a new book.
As a result, former marketing manager, Katie Kelly has been named in the new position of operations director.
Dante Naylor has been promoted from marketing executive to fill Kelly's previous role.
"These changes represent for me the most significant and life changing decisions I have made since starting PRWD in my bedroom almost 12 years ago," said Rouke.
"The reality is that at heart I am a practitioner; running the day to day operations of a high growth business over the last 18 months been taking me too far away from where I can offer the most value to our clients and to our slowly maturing industry."
Elsewhere, the company has promoted Chris McCormick to head of optimisation.