07 June 2016
Attercopia Group launches automotive division and makes senior hire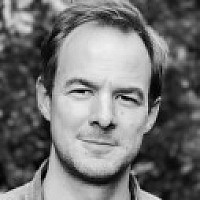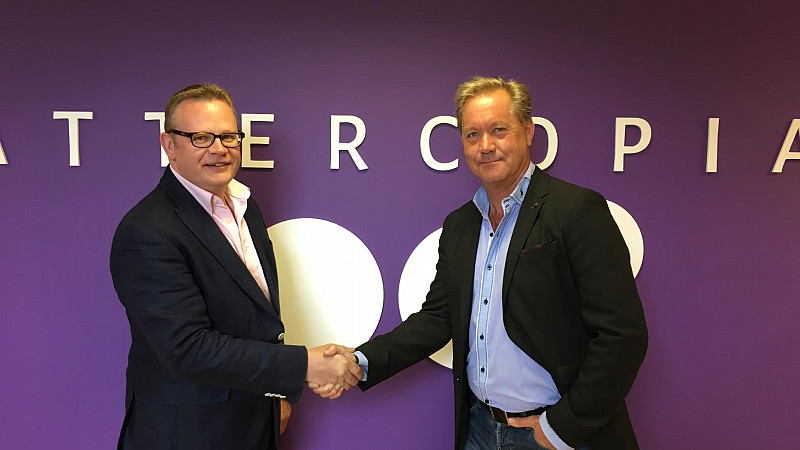 Yorkshire-based The Attercopia Group has appointed James Woodhead as commercial director of its newly established automotive division.
The specialist division will offer all of the group's services, including digital strategy, SEO, web design and development, email and content marketing to the automotive sector.
James Woodhead (left) with Steve Harvey-Franklin
Woodhead, an automotive marketing specialist with over 10 years' experience within the industry, was previously sales director at FindsYouCars, which assists consumer car buying without the need for classified websites.
He said: "I'm looking forward to the challenge of heading up the division in this specialised arena and growing the service offering within the group as a whole.
"My experience within both the automotive and digital marketing industries ensures I am best placed to ensure thought out delivery for clients, with an understanding of both sides of campaigns."
The set-up of the automotive division and appointment of Woodhead marks the beginning of an "integral part" of Attercopia's strategic growth plans, the company said.
Steve Harvey-Franklin, CEO of The Attercopia Group, said: "James's work with companies including Manheim and Auto Trader UK brings a wealth of knowledge to Attercopia's operation, enhancing its ability to help dealer groups with their digital marketing."