07 April 2016
The Next Web's Martin Bryant to join Tech North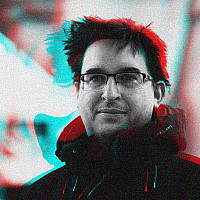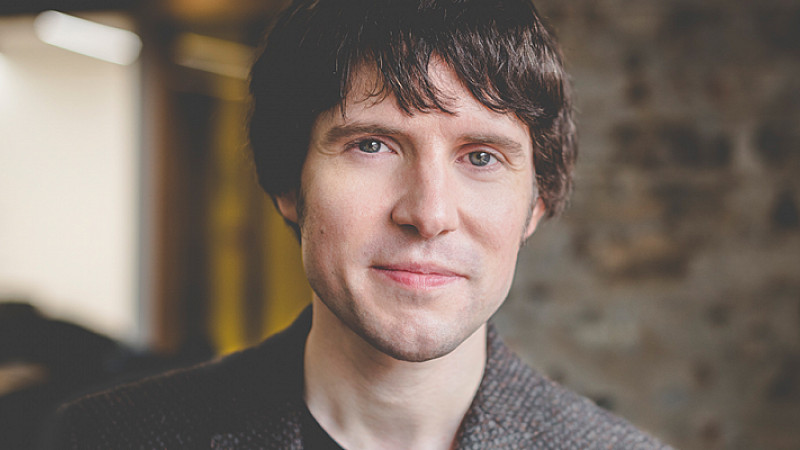 Martin Bryant, the editor at large for The Next Web (TNW), is joining Tech North as its first community editor.
His role be to "immerse himself" in the tech communities across the North of England and provide content about people, companies and ideas.
He'll be part of a its communications team, led by head of content, Vicki Shiel and deputy head of Tech North, Jenny Hartley.
"I've been working with Martin since 2011 when I invited him to speak at TEDxManchester. His provocative TEDx talk - Where Are the Manchester Startups? - proved to be a catalyst which led eventually to the creation of SpaceportX," explained Herb Kim, interim head of Tech North.
"I'm excited to be collaborating with Martin once again; this time to relay the extraordinary stories of an emerging tech-based economy in the North."
Bryant joined TNW, one of Europe's most influential tech media outlets in 2009 and has since served as its UK editor, European editor, managing editor and now editor in chief.
He co-founded the Social Media Cafe, Tech Hub Manchester and SpaceportX and served as a council member on Manchester Digital.
He'll take up the position in early May.