14 April 2016
KMP Digitata appoints Head of Delivery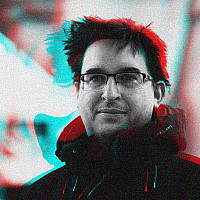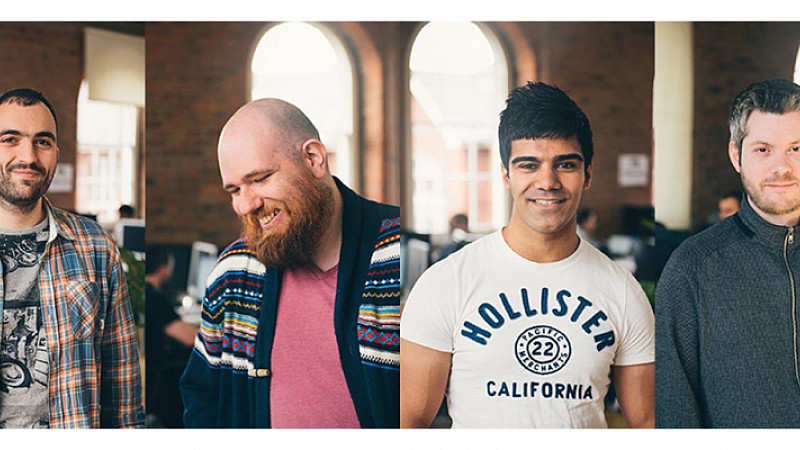 Ralph Hardwick has been appointed by KMP Digitata as the Stockport agency's head of delivery.
Hardwick has more than 18 years experience, most recently holding senior digital roles at Reason Digital, Madhouse Associates and Wilson Cooke.
His is one of a number of appointments at KMP, which has brought in a total of 4 new members of staff working across its digital and creative teams.
"We are always striving to challenge ourselves in the ever-changing face of digital media. With our recent design, branding and development projects it was necessary for us to secure these new appointments," said Rhodri Edwards, director of business and operations at KMP Digitata.
"All of the guys, have strong online skills so they will only strengthen our existing specialism of mixing strong design with technology expertise to provide digital solutions that not only work, but look good too."