18 April 2016
iProspect Manchester appoints conversion optimisation head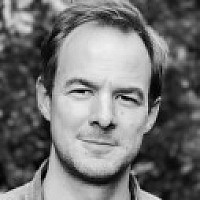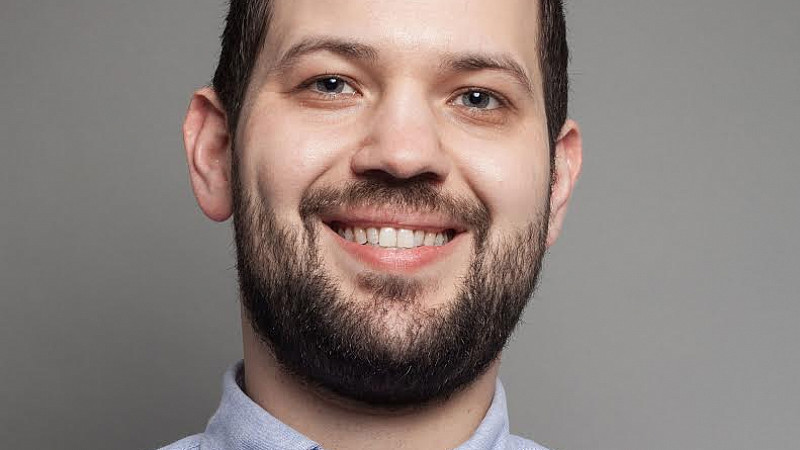 iProspect Manchester has made a senior appointment as it looks to expand its conversion optimisation capabilities.
Matt Lacey
Matt Lacey has joined the business from PRWD as head of conversion optimisation and will join the analytics & conversion department.
iProspect Manchester works with a diverse range of clients across broad cross section of industries, including finance, retail and travel.
Lacey said: "Conversion optimisation is increasingly recognised as a vital part of any digital strategy and it's great to be part of a company that is capable of pushing the industry forward."
Tom Cull, MD of iProspect Manchester, added: "We've been helping our clients improve their website conversion and yield for a number of years now, and it's only fitting to bring in experts such as Matt from the market as we scale our teams."