10 February 2016
Forward Role strengthens digital team with appointments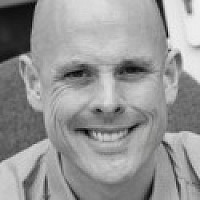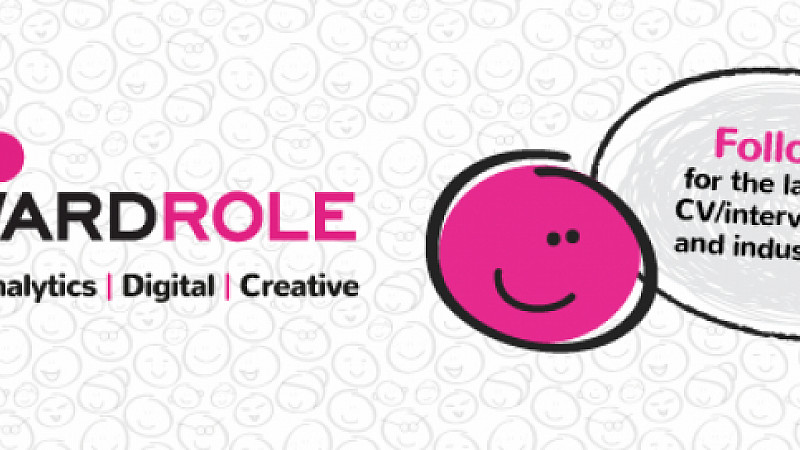 Forward Role have bolstered their digital department with a number of appointments.
David Nottage will manage the client-side digital sector, having joined from Badenoch & Clark.
Sam Shinners returns to the Manchester-based firm after a break to have a family to work in the team.
Shaun Dickson joins as creative consultant to manage clients' need for UX, UI and design professionals.
Managing director Steve Thompson said: "The increasing demand for talented digital marketers has led us to invest heavily in this sector.
"With the expertise these new hires bring we aim to continue to grow this important area."
Lisa Atherton also joins as finance and operations manager.