12 January 2016
Weatherhead leaves Tecmark for group role at Dentsu Aegis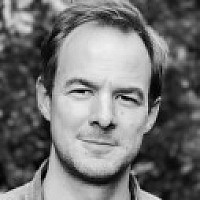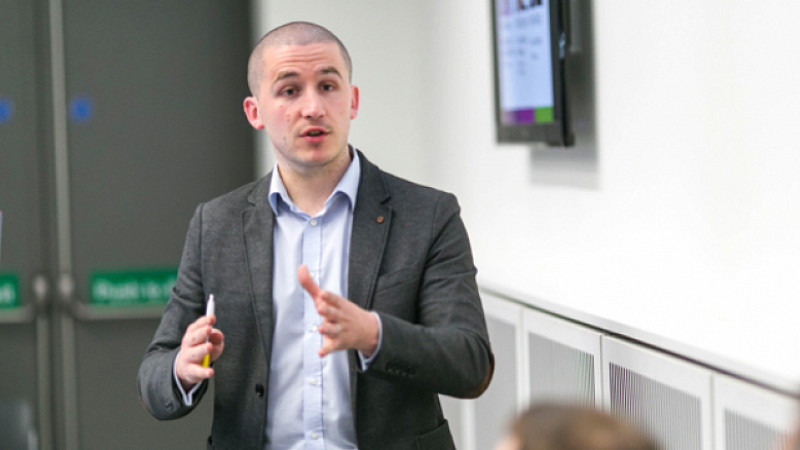 Rob Weatherhead has left Tecmark to take up the newly created role of group operations director across Amplifi and Amnet for Dentsu Aegis Network North.
Weatherhead, who was operations director at Tecmark, has previously had spells with MediaCom Manchester and Latitude.
His new role, which he told us was "just too good to pass up", has been created to drive performance for all digital media campaigns traded through Amplifi and Amnet.
Amplifi is the commercial trading division and Amnet the programmatic trading platform within the Denstu Aegis Network.
Weatherhead said the opportunity to work at Dentsu Aegis "at a time when programmatic media buying is changing the way advertising is activated" was an "incredibly exciting challenge".
He added: "Having worked for some major media agency brands in my career, I was absolutely astounded by the scale of this business when I first came in to discuss the opportunity, and I am still bowled over every day by the strength in depth, and breadth of capability, accessible on our own doorstep.
"To be working with an agency group with a clear strategic vision, and to be central to the delivery of that vision, is the role that I have been looking for my whole career."
Weatherhead's primary responsibility will be to lead 25 specialist digital media buyers and will also work as part of the Amplifi management team where he will look to identify opportunities "to embrace technology, data and programmatic trading capabilities" across all channels and campaigns.
Across its four regional offices in Manchester, Leeds, Newcastle and Edinburgh, Dentsu Aegis currently employs 519 media specialists, with 387 based just in the Manchester office. Of those, over 80 work within Amplifi and Amnet.