17 November 2015
Senior management reshuffle at MediaCom North as it increases focus on digital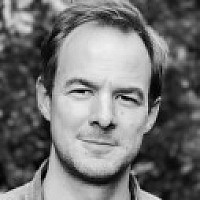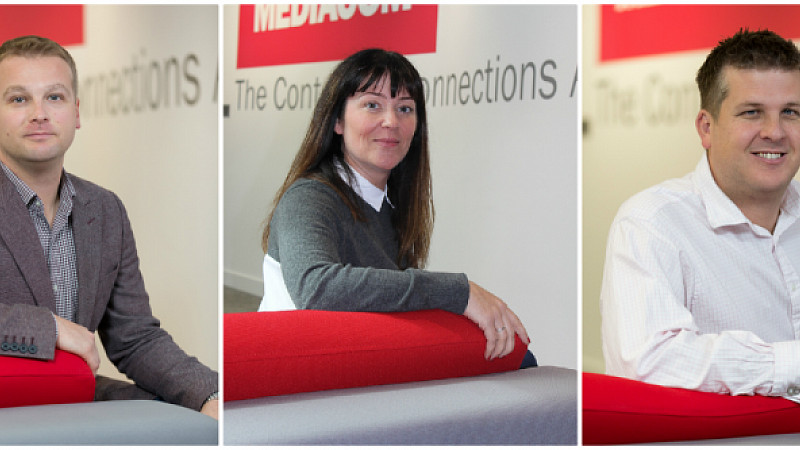 MediaCom North has announced a senior management reshuffle as it looks to place digital specialists at the heart of the business.
The agency said the move signalled a "reorientation of its management and leadership to both reflect and drive its investment in non-traditional campaign planning and delivery".
Paul Cooper, formerly joint MD of MediaCom's digital performance brand, i-LAB, is promoted to the position of joint MD at MediaCom Manchester, a role shared with current MD, Pete Cooper (unrelated).
The agency says that Paul Cooper has overseen the acquisition of around £70m in new digital business so far this year.
Nicola Marsh, former head of i-LAB North, has been moved up to managing partner at MediaCom Manchester, and Pete Young, formerly search strategy director, becomes a board director and head of digital, with overall responsibility for the agency's digital strategy.
The agency, which tipped £250m in billings in 2014, said the changes were not directly linked to the impending departure of COO Paul Wheeler.
It added that next year it expected half of its revenues to come from digital campaign planning and delivery.
Paul Cooper, joint MD, said: "For some time now MediaCom North has been consistently bringing on board new clients based on our knowledge of complex, integrated and evolving digital media.
"This reorientation of our leadership is both a reflection of the digital ethos that is now engrained in the agency as well as our ambition to continue taking the company from strengh-to-strength, while helping our clients capitalise on the relationship between traditional media and business success in the digital world."
Pete Cooper, Joint-MD, MediaCom Manchester, added: "Over the past few years Paul, Nicola and Pete have each been instrumental in helping to create a culture and skills base here at MediaCom North made up of some of the brightest minds in digital, with their appointments sitting at the heart of our commitment to continue along this path."