02 November 2015
MoneySuperMarket's Kimberley to lead digital at Latitude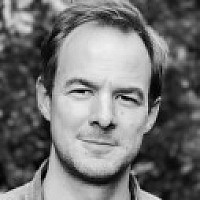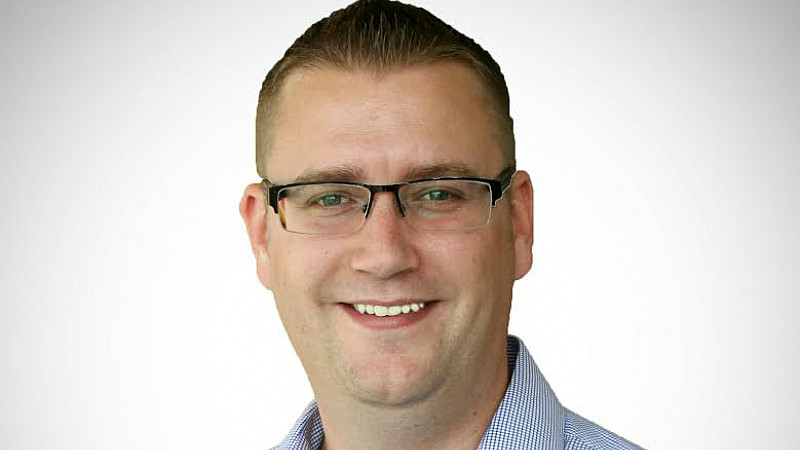 Andrew Kimberley has left MoneySuperMarket.com to take up the newly created role of head of digital strategy and innovation at Latitude Digital Marketing.
Kimberley, who had been at MoneySuperMarket for nine years most recently as head of digital operations, will join the leadership team of owner Callcredit's marketing solutions division. He will report to managing director, Will Lowe.
Kimberley will be responsible for leading the ongoing development of Latitude's digital capabilities across search, social, display and conversion.
Will Lowe, MD at the Warrington-based company, said: "I'm delighted to welcome Andrew to the business. His experience of leveraging data across all digital channels at MoneySuperMarket.com and developing advanced attribution models will be valuable as we establish the Callcredit Identity Network, allowing us to bridge our and our client's data into digital channels to drive performance with greater transparency."
Kimberley added: "I'm excited to be moving into a fantastic business like Latitude and Callcredit. They're doing some great work around leveraging data to improve marketing performance; I'm looking forward to being part of that and helping drive Latitude's performance to a new level for our clients."