15 October 2015
Ink appoints head creative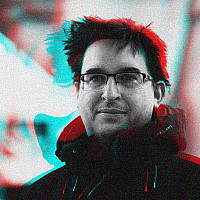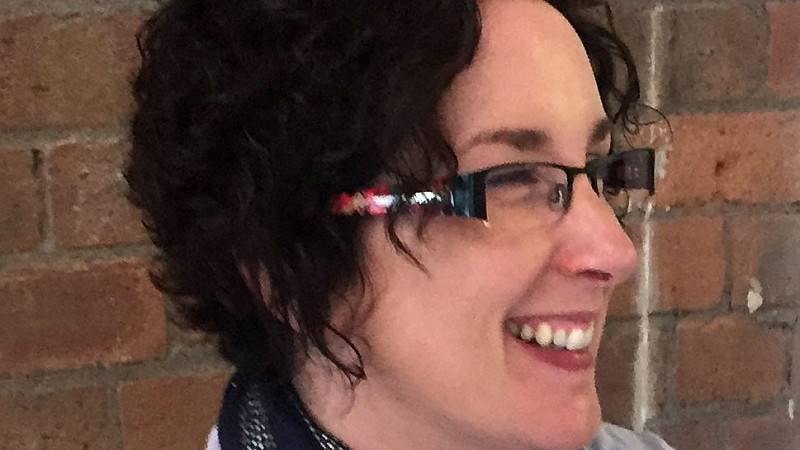 Emma McMinn has joined Ink Digital Agency as its head creative.
McMinn moves over from Force24 in Leeds, where she was senior creative. Prior to that she was lead retail designer at Coolpink.
"Our creative team is growing and we're delighted to have Emma at the helm. As our head creative, Emma comes with a fantastic digital history working for some well-respected agencies," said Helen Darlington, founder and head of creative strategy.
"We've been looking for the right person for a while and we were right to hold out, as not only is she super talented but is such a lovely, knowledgeable person too. We're delighted to welcome her to our family."
Based out of its studio in Halifax, she's previously worked for clients including Virgin Holidays, DFS Sofas and Harley Davidson.
"I knew as soon as I visited INK that it was something I wanted to be a part of. The people are crazily passionate about what they do and it's addictive! The role sounded like a great challenge for me and I'm looking forward to making my mark here," she said.