29 October 2015
Bring Digital appoints social media manager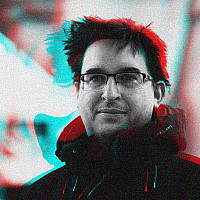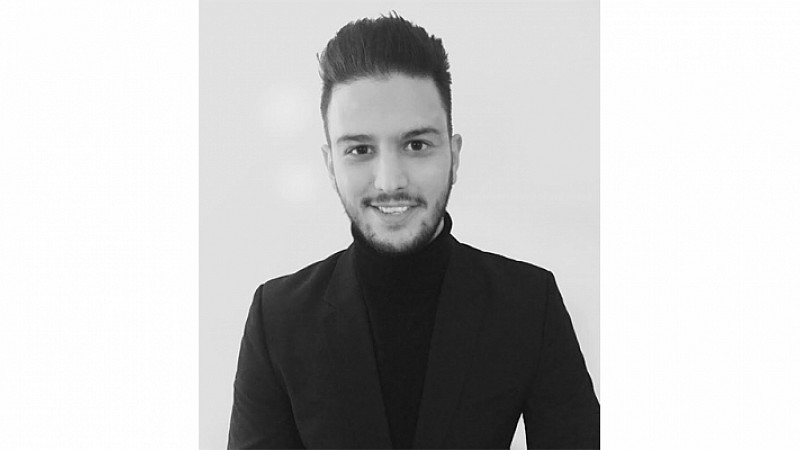 Bolton's Bring Digital has appointed Rafi Bitchakdjian as its new social media manager.
He joins from Activate Communications, where he was account executive. Prior to that he was at Creative Blend and Traveljigsaw.
"I am very pleased to be joining the Bring Digital family, there is a great sense of teamwork and excellent support within the office, which creates a great atmosphere to work in," he said.
"As social media is a relatively new part of the company, I came into the role with great enthusiasm, ready to work with some fantastic clients. I am very much looking forward to a bright future here at Bring and can't wait to get stuck into some exciting projects."
The agency added a social media offering in March this year.
"Since launching social media into the business we've been impressed by the appetite for the service, especially on the paid social side. Our clients are really seeing the benefits of having a real strategy behind their social presence, which will not only increase brand awareness but drive traffic to, and sales through, their website." added Tom Rosillo, operations director.