17 September 2015
Ink appoints Head of Digital in Australia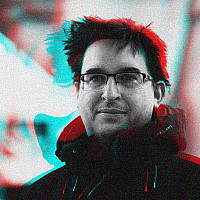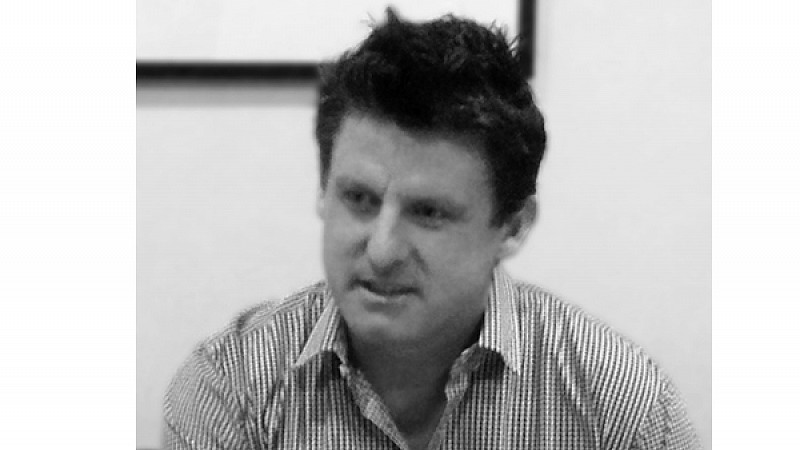 Ink Digital in Halifax has underlined its Australian ambitions by appointing Jay Salter as its head of digital in Melbourne.
Jay Salter
Salter has had 9 years experience with clients including PwC, KPMG and Disney Australia and will now be leading Ink's expansion on the other side of the world.
"The Australian team is further strengthening the INK global proposition for both our global and local clients. One of Jay's first duties is going to be jetting over to the UK to meet the wider team. We can't wait to welcome him with a good cup of Yorkshire Tea," said Helen Darlington, founder and head of creative strategy.
Ink, which has just undergone a rebrand, now has 21 staff working out of Yorkshire and it currently recruiting in Australia.
"After meeting with the agency's owners, Helen and Tony, I was excited about their enthusiasm and INK's achievements," added Salter.
"Hearing how the business had started and the future direction was very inspirational. The team sounded amazing and to be able to offer my knowledge and also learn from accomplished creatives felt like a great opportunity."