19 May 2015
UKFast appoints former Virgin executive as commercial director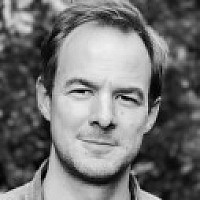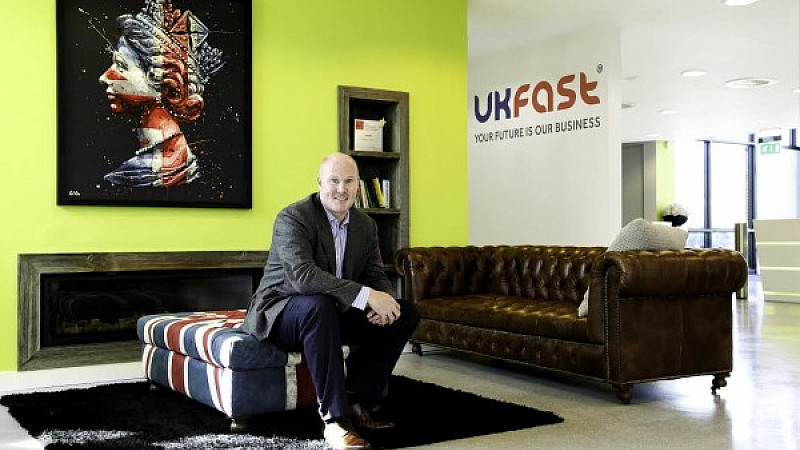 Former Virgin executive Lee Hull has joined cloud infrastructure provider UKFast as commercial director.
Hull takes the board-level position after six years at Virgin Media Business, where he was a member of the business division's board and responsible for its merger as part of an £18bn transaction.
Prior to that he spent 11 years with Telewest in a number of senior roles.
Founder and CEO Lawrence Jones MBE said the appointment was "another important piece of the jigsaw for us to realise our ambitions this year".
He added: "Lee is exactly what we need right now to take UKFast to the next level. I have known Lee for many years. He is a good friend and a great signing. He played an instrumental role in Virgin Media Business's growth and he is well respected in the UK's tech community."
Lee Hull, UKFast's new commercial director
Hull said: "I, like many others in the industry, have kept my eye on UKFast over the past decade. I am hugely impressed with the organic growth they have achieved and the infrastructure and culture they have built. I'm thrilled to be involved."
Hull's signing follows the appointment of ex-DWF and M&A specialist Nicola Frost as head of legal, former Fasthosts finance chief Michael Hogan as FD, and Andy Hague, who heads up UKFast's security division.
Jones suggested there would be more board level hires. He added: "It's important we develop the board as we prepare for the future. I have learned you need great people around you if you want a great result."
UKFast's most recent results showed a 24% revenue growth in 2014 to £28.9m.