18 May 2015
FutureEverything lab and festival appoints new chairman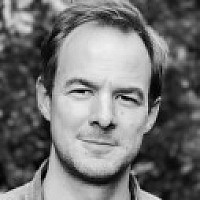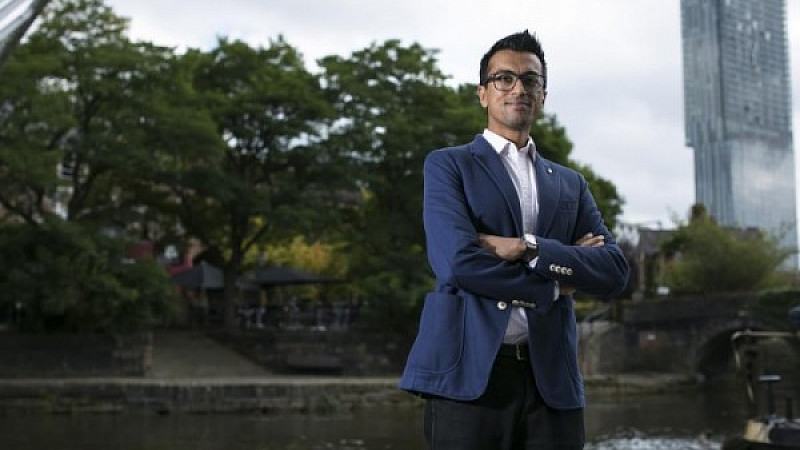 FutureEverything, the Manchester-based innovation lab for digital culture and annual festival, has appointed Professor Vikas Shah as the new chair of its board.
Shah, who replaces magneticNorth CEO Lou Cordwell, is founder of the Thought Strategy consultancy and CEO of film company Fifty Three Degrees North, as well as CEO of global textiles and trading business Swiscot Group.
FutureEverything, now in its 20th year, has recently expanded its staff to 14, including newly appointed executive director Tom Higham.
Professor Vikas Shah
Shah said: "I feel immensely humbled to have been asked to take the chair at one of the world's most important organisations working in this sphere, which is proudly run by a truly inspirational group."
Drew Hemment, founder and CEO, added: "Vikas is a visionary figure whose appointment is causing tremendous excitement in the team and among our partners.
"His wealth of cross-sector insight, entrepreneurial vision and international outlook will be an invaluable asset in driving the company forwards."
Shah is also Visiting Professor of Entrepreneurship on the Lisbon MBA with the MIT Sloan School of Management, and board member of TiE UK North.