24 February 2015
Watson to lead marketing for WMG and NetConstruct parent group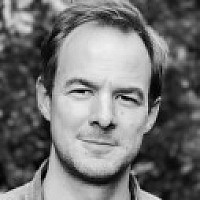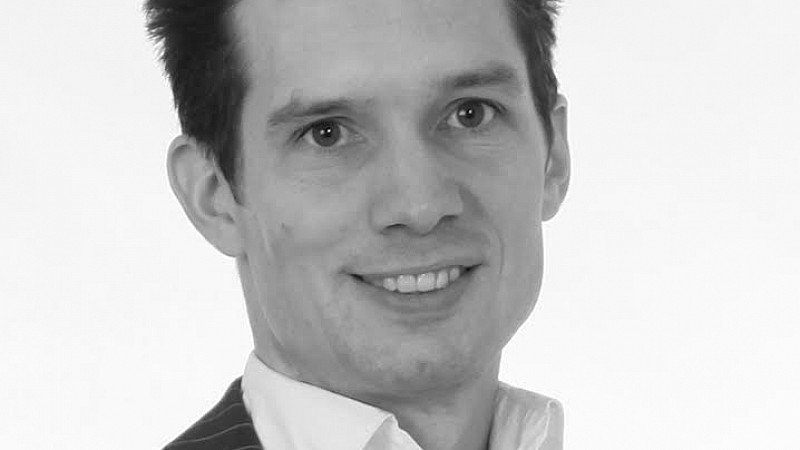 The IDHL Group, the holding company behind WMG, NetConstruct and Ingenuity Digital, has appointed Andy C Watson as its head of group marketing.
Watson, who was previously associate director of marketing at Futuresource Consulting, will be responsible for developing and delivering strategic marketing plans for all three companies.
"We are delighted to welcome Andy to our team as we gear up for future developments," said Dennis Engel, group CEO.
"Andy's appointment allows us to maintain the significant momentum that we have gathered in recent years and his position within the group reflects our desire to surpass our already enviable position within the industry."
IDHL Group's agencies span Harrogate, Wetherby and London, with a total headcount of over 120.