11 November 2014
Four new members of staff for Tecmark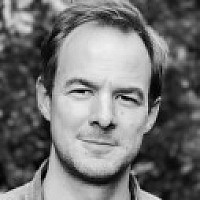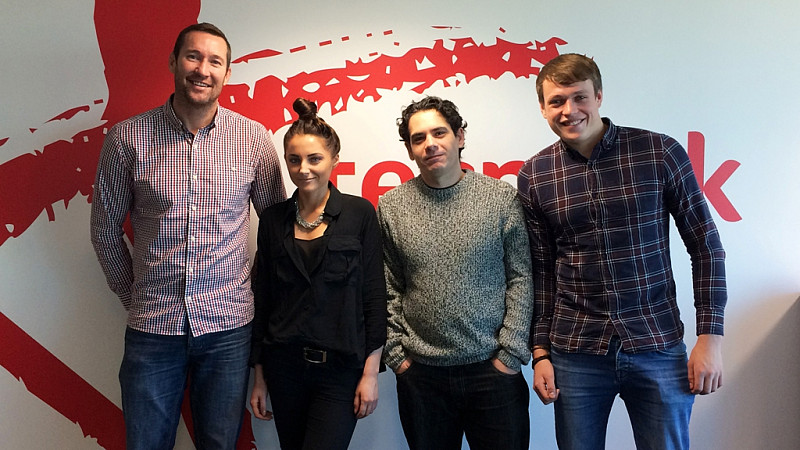 Digital agency Tecmark has appointed four new members of staff.
The Manchester-based agency has brought in David Cortes, Jordan Yates, Gemma James and Mike Wainwright.
(l to r) Mike Wainwright, Gemma James, David Cortes and Jordan Yates
Cortes, an experienced designer and developer from Seville who has relocated to Manchester, joins as a front-end web developer. He'll be responsible for creating responsive websites.
Yates joins the agency with a first class degree in design and will be supporting Tecmark's content creation and design capabilities.
James moves from Think Money to fill a similar role in Tecmark's content and outreach team, and ex-professional rugby league player Wainwright becomes part of Tecmark's new business team.
Managing director Richard Heyes said: "We are thrilled to welcome Jordan, David, Gemma and Mike to our ever increasing team where their skills will support every area of the agency's multi-screen offering.
"It is important that our team boasts the right expertise in order for us to develop further as an agency and our latest appointments will certainly assist in our positioning in the industry."