18 August 2014
Building Blocks sets sights on international growth with new CEO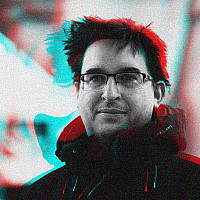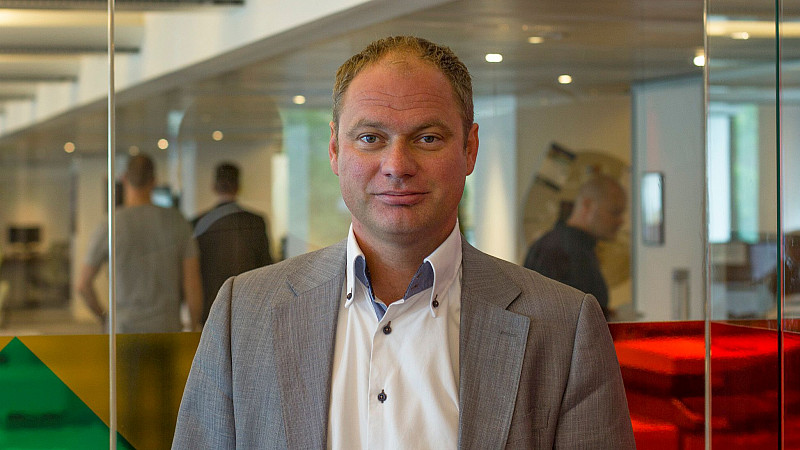 Digital agency, Building Blocks has appointed Jasper van de Luijtgaarden as its new chief executive.
The Dutch digital specialist has moved from his base in Virginia, USA to Manchester to develop the firm internationally.
Jasper van de Luijtgaarden
"My experience from the USA and mainland Europe will be very helpful for moving Building Blocks forward in these markets, in-line with our expansion plan," he explained.
With 20 years experience in the digital sector, van de Luijtgaarden has previously been vice president professional services worldwide at SDL in the Netherlands; and he's held general manager roles at Planon and ZyLAB. Over the last 6 years he's been working to establish European software firms in North America.
"We're at a really exciting stage in the development of Building Blocks," explained co-founder Jonathan Whiteside.
"The business has grown at a rapid pace over the past few years, and we now number seventy four across our offices. We're working with a lot of well-known clients on a range of extremely innovative projects in the UK, USA and throughout Europe. As such, we made the decision that we needed someone to lead the international growth of the company, and Jasper's experience will lend itself perfectly to implementing our plans."
The growth is already ahead of target, with Whiteside originally predicting headcount to hit 65 by August 2014. He's now anticipating that the arrival of a new CEO, plus a number of other senior appointments will see the agency double in size over the next 3 years.